This is a VCS Pathology brochure about Chlamydia. Chlamydia is a common sexually transmissible infection (STI). If someone has chlamydia they can pass it on to another person during unprotected sex.
Download the What is Chlamydia? brochure (PDF, 547 KB)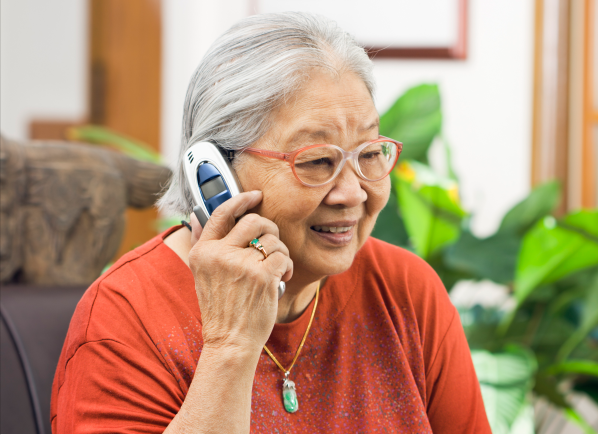 Make a booking
It's quick and easy to book online or you can call our friendly intake team on
03 9810 3000. We are here to help.