Victorian Seniors Festival October 2019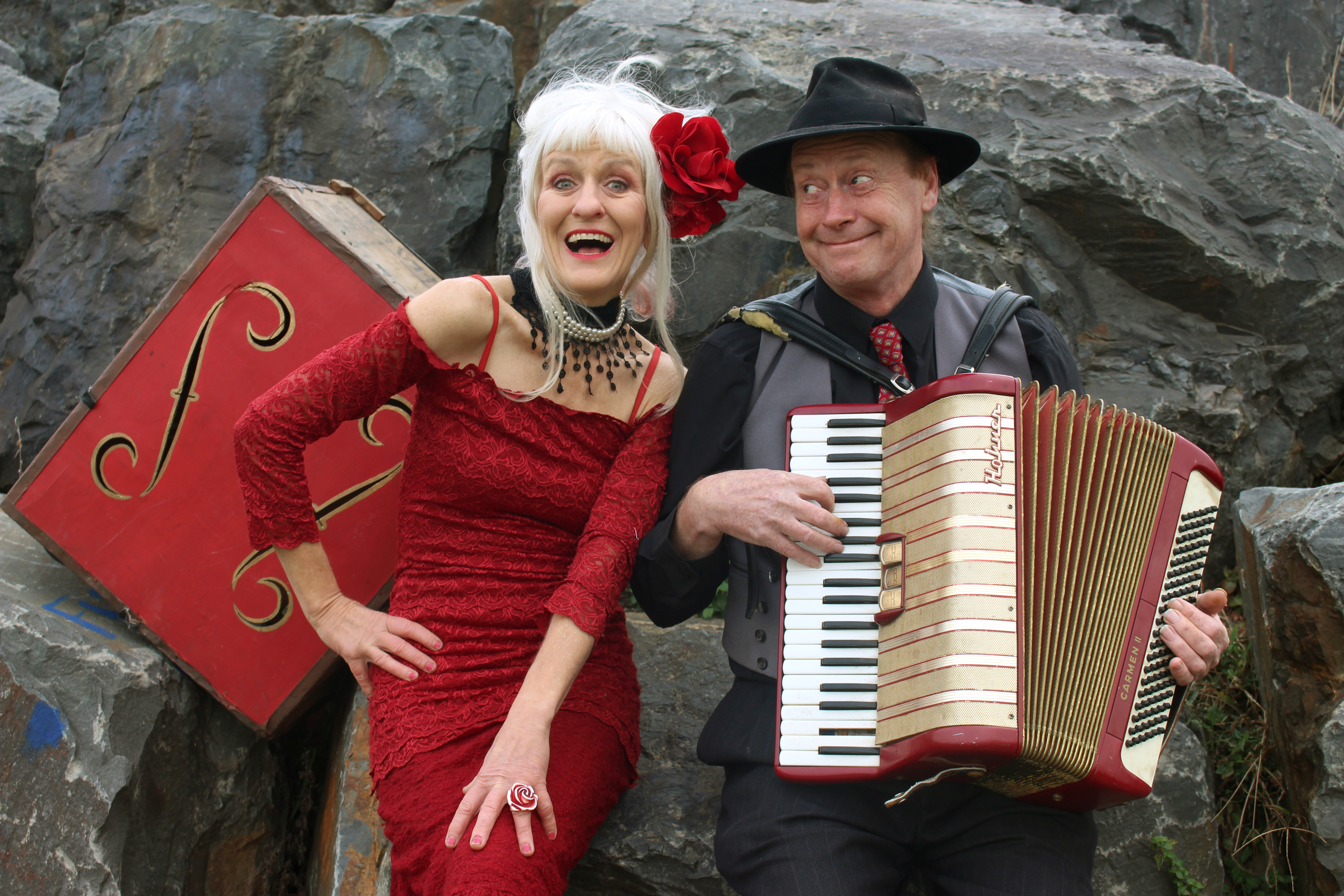 Singalong with the Hopeless Romantics
Morning tea, hot lunch and singing the good old songs with the Hopeless Romantics.
The Hopeless Romantics are a quirky duo who re-live music from bygone eras. For a ridiculously long time they have delighted audiences with songs from the 20's through to modern classics. So, when you hear the sweet harmonies, the piano accordion and the one stringed bass, it's as warm and cosy as your favourite pyjamas. And a whole lotta fun.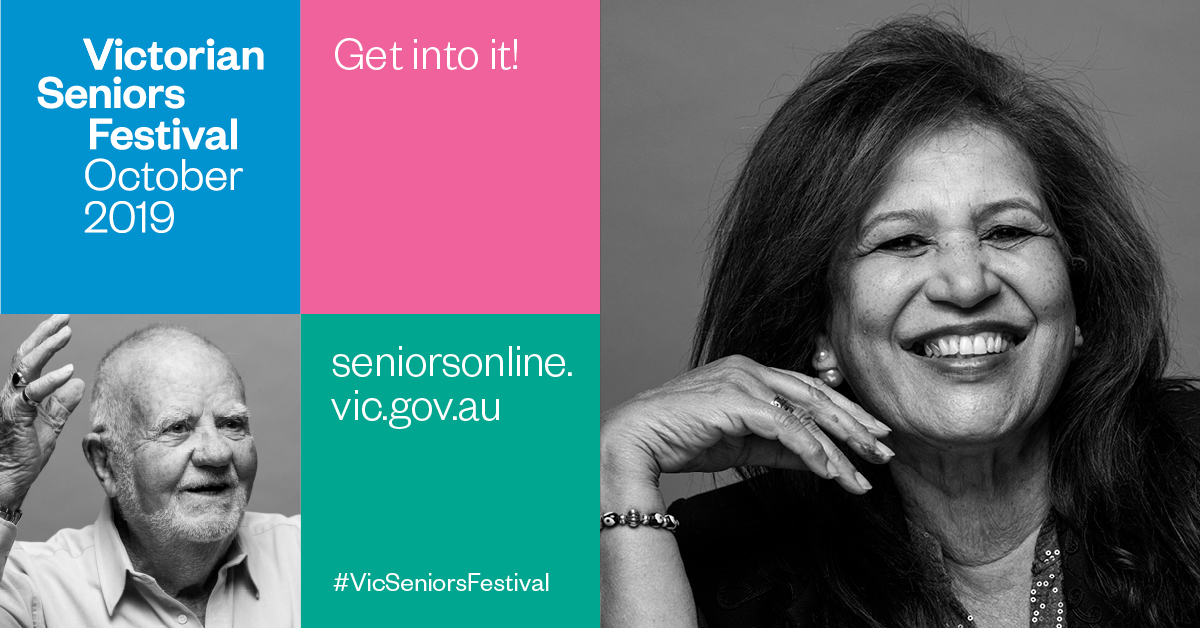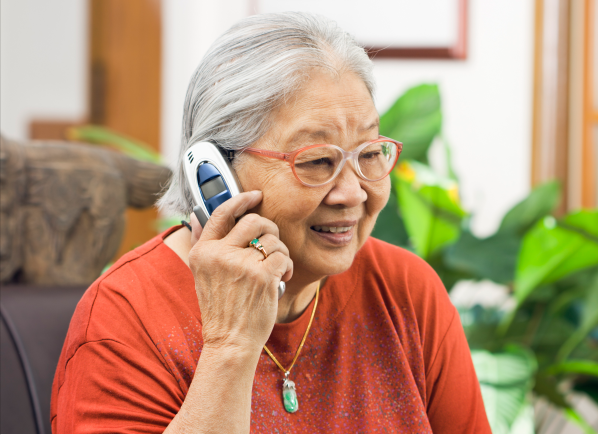 Make a booking
It's quick and easy to book online or you can call our friendly intake team on
03 9810 3000. We are here to help.