Mental Health Support Groups
What are mental health support groups?
At AccessHC, we offer both clinical and peer led mental health support groups. In clinical groups, you will learn new ways to manage your mental health. Peer lead groups run by people with lived experiences are a place you can connect with others who understand what you are going through. Peer groups are a great place to practice new skills in a non-threatening environment. Peer lead support groups help with social isolation and loneliness by offering a community connection. All AccessHC mental health support groups are evidence-based and supported by science.
Who runs them? Who will I meet there?
Mental health support groups are run by registered psychologists, mental health nurses and mental health social workers. Classes are open to everyone and offer a sense of community.
How to join a mental support group?
To attend any mental health support group, you must register. Register now by calling 98103070 between 9am and 5pm weekdays, or by email: mentalhealth.intake@accesshc.com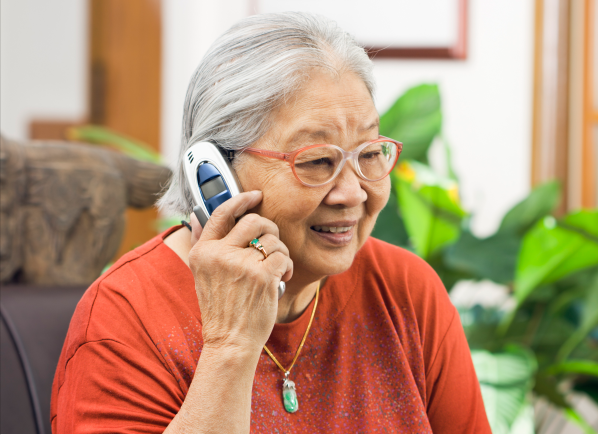 Make a booking
It's quick and easy to book online or you can call our friendly intake team on
98103070. We are here to help.