Mental Health Support Groups
Groups now offered via Telehealth, Zoom and Microsoft Teams
All Mental health support groups are now being offered by Telehealth as well as via Zoom and Microsoft Teams , for more information please email mentalhealth.intake@accesshc.org.au or call 9810 3070
What are mental health support groups?
At AccessHC, we offer both clinical and peer led mental health support groups. In clinical groups, you will learn new ways to manage your mental health. Peer lead groups run by people with lived experiences are a place you can connect with others who understand what you are going through. Peer groups are a great place to practice new skills in a non-threatening environment. Peer lead support groups help with social isolation and loneliness by offering a community connection. All AccessHC mental health support groups are evidence-based and supported by science.
Who runs them? Who will I meet there?
Mental health support groups are run by registered psychologists, mental health nurses and mental health social workers. Classes are open to everyone and offer a sense of community.
How to join a mental support group?
To attend any mental health support group, you must register. Register now by calling 98103070 between 9am and 5pm weekdays, or by email: mentalhealth.intake@accesshc.com
Mental Health Support Groups
Skills for Change
This is a structured group that builds skills for managing emotions and interpersonal interactions, based upon Dialectical Behavioural Therapy.
Fortnightly Wednesdays, 4-5pm, available via MS Teams, facilitated by Sahan/Tiffany2.
Self-Compassionate Mindfulness
Basic mindfulness skills, using five senses to ground yourself and relax. Short discussion follows around self-care strategies and addressing the inner critic.
Tuesdays 9:30-10am, available va Zoom, facilitated by Mil
Mindful Walking Group
During Stage 4 restrictions, you are invited to walk around your local area, whilst listening to Mil's mindful guided walking meditation.
Thursdays 9.30-10.30am and Thursdays 2-3pm, available via Zoom (during COVID). When restrictions are lifted: 9:30am – Blackburn Lake and  2pm – Ruffey Lake Park, Doncaster, facilitated by Mil
Peer Support Group
Led by peer workers, this open group allows people check-in about how they're traveling in their mental health recovery. It is a non-judgmental, safe space that utilised the collective wisdom of, not only the faciliatators, but also the attendees.
Fridays 12:30-2pm, available via MS Teams, facilitated by Andy/Dylan
Mindfulness Group
This is an open mindfulness group that reminds us about the importance of being present in our daily lives. Practice forms of mindfulness and discuss practical applications to relieve anxiety and increase mind-body connection.
Tuesdays 11-11:45am, available via MS Teams, facilitated by Tiffany/Jay/Karen
Coming soon…. Mindfully Creative Group, Women's Group & Men's Group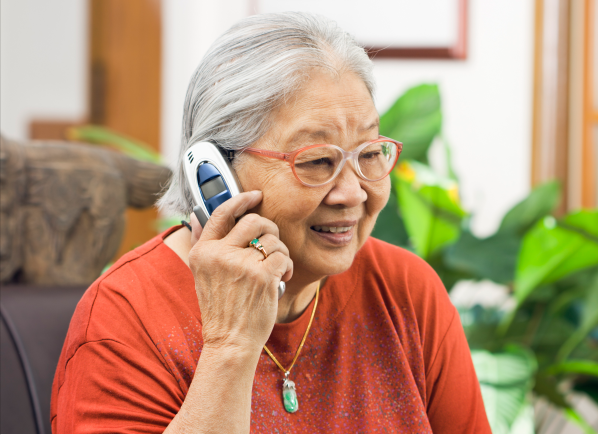 Make a booking
It's quick and easy to book online or you can call our friendly intake team on
98103070. We are here to help.