Watermelon, orange and feta salad
Refreshing colourful summer salad – ready in minutes!

Recipe adapted from Diabetes SA. General healthy eating advice only.
Image credit, Diabetes SA. 
For individual, expert nutrition or recipe advice, book an appointment with a dietitian at Access Health and Community. Call (03) 9810 3000 or visit www.accesshc.org.au
Watermelon, orange and feta salad
Cooking time: 0 minutes
Preparation time: 10-15 minutes
Serves 4
Ingredients 
3 cups watermelon
2 oranges
100g feta cheese
1 red onion
1 cup mint leaves
2 tablespoons olive oil
Pepper to season
Method
Peel oranges, separate segments and cut each segment in half.
Cut watermelon into 2 cm cubes.
Peel onion and thinly slice.
Remove mint leaves from stalks.
Drain liquid from feta cheese and crumble the feta cheese.
On a large platter, combine all ingredients and season with pepper and drizzle olive oil over platter.
Tips
Enjoy this salad with a protein food such as fish, chicken, prawns, chickpeas or brown lentils.
Add cucumber or capsicum for extra flavor and texture.
Spring onion can be used as an alternative to red onion.
Add baby rocket or spinach leaves for an extra serve of green vegetables.
Summer seasonal vegetables and fruit used in this recipe: onions and watermelon.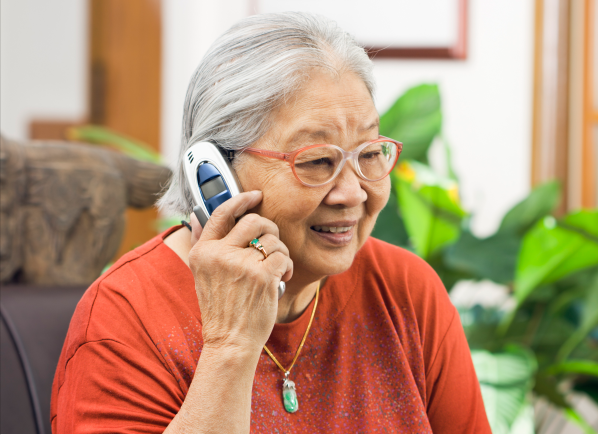 Make a booking
It's quick and easy to book online or you can call our friendly intake team on
03 9810 3000. We are here to help.