This monthly walk for carers by carers, where participants can learn about news, services and support available to them. Starts at Hawthorn Community House, 32 Henry Street, Hawthorn. Includes morning tea.
Starts Thursday 19 August 2021. Free.
Please contact us on info@hch.org.au or phone 9819 2629 for more information.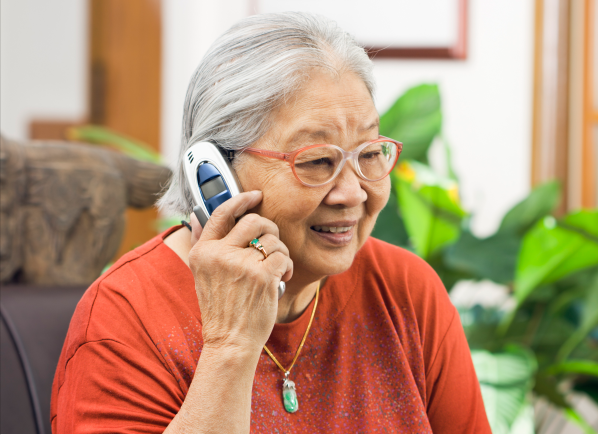 Make a booking
It's quick and easy to book online or you can call our friendly intake team on
03 9810 3000. We are here to help.