A walk by carers for carers, where participants can learn about news, services and supports available to them.
Includes morning tea.
When: Thursdays 10am–11am, starting 17/2 FREE
Where: 32 Henry Street, Hawthorn
Contact: 9819 2629, info@hch.org.au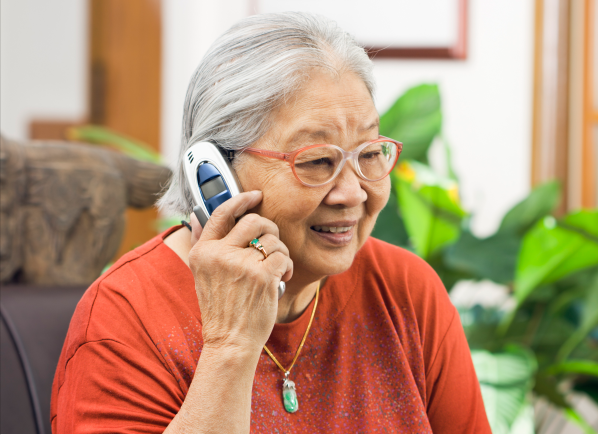 Make a booking
It's quick and easy to book online or you can call our friendly intake team on
03 9810 3000. We are here to help.