AccessHC Community Engagement Framework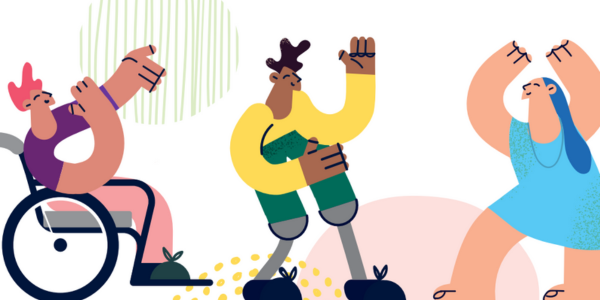 In our 2022-25 strategic plan, AccessHC committed to make it easier for people to access our services by removing barriers to people connecting with us.
To do so, we would transform how we work with our consumers, carers and communities.
That's why we have created a Community Engagement Framework to listen to, learn from and understand our consumers' and communities' voice, wants and needs to improve their health and wellbeing.
The Community Engagement Framework supports us to seek out and consider the ideas, views and aspirations of our consumers and the community, and use this input to reflect, develop and help enhance our programs and services.
This includes those people who are 'hardly reached' by services, which is key to breaking down barriers and delivering on our mission of building healthier lives together.
How was the Community Engagement Framework created?
It started with a staff-community workshop and then a further consultation where over 100 staff, volunteers, community, consumers and partners contributed feedback. Changes were made based on this feedback. The final draft was reviewed by our Combined Leadership Team and Community Advisory Committee before going to the AccessHC Board for Approval.
What it is and how it works
The Community Engagement Framework supports us to engage with community, consumers and carers to inform the decisions that we make and improve our programs and services.
It provides principles and values to support quality engagement. The five principles are:
consumer/community knowledge
planned engagement
inclusive engagement
genuine engagement
continuous improvement.
When do we use the Community Engagement Framework?
We use our Community Engagement Framework when making decisions that impact consumers, carers, volunteers or community. This might be at the service, program or organisational level.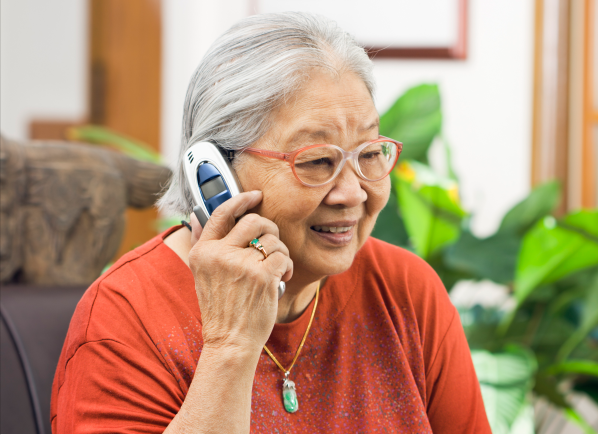 Make a booking
It's quick and easy to book online or you can call our friendly intake team on
03 9810 3000. We are here to help.