GP fees
From 1 July 2023, the out-of-pocket fee for Richmond and Hawthorn medical practice appointments is $40.00. 
You need to pay for the cost of your visit on the day of your appointment. We accept EFTPOS, credit card* or cash.
We can claim your Medicare rebate on the day. Your rebate will be deposited into your nominated bank account within 48 hours.
We will continue to bulk bill:
Pensioners
Health care cardholders
Children under 16 years old
Full time students with valid student cards
Asylum seekers and refugees
---
Consultation costs              
Standard consultation*
Amount payable on the day of appointment: $81.20
Medicare rebate: $41.20
Gap: $40.00
Extended consultation*
Amount payable on the day of appointment: $119.70
Medicare rebate: $79.70
Gap: $40.00
*Other fees and charges may apply.
*We do not accept American Express (Amex) cards.
---
Accessing Subsidised Services
We offer a wide range of services for all members of the community. Some of our services are subsidised and have eligibility requirements.
To see the exact fees for each of our services, visit the individual service pages.
To see the different funding streams we work with and their eligibility, visit our funding and eligibility page.
We can support you to apply for My Aged Care and National Disability Insurance Scheme (NDIS) funding.
Find out about your eligibility for the subsidised options we offer:
For non-subsidised services, if you have private health insurance you can often claim your rebates at the time of your visit.
For our doctor services, we provide bulk billing to a range of patients and clients. We offer bulk billing from Monday to Friday.
We set the costs of our services based on income ranges. These income ranges are based on the Centrelink Income Test for pensioners. See our current income tables.
---
Our Billing Policy Explained
At AccessHC, we pride ourselves on providing the highest possible standard of health care to our community. To achieve this in today's environment, it's not possible to bulk-bill everyone.
That's why we charge a consultation fee in most cases.
We are aware that there may be times in life when health and expenses become a challenge. It's important that people are still able to access quality health care at these times, and so we offer bulk-billing in some circumstances.
 Bulk Billing
 Bulk billing is available for people who have a Medicare card and are:
Health Care Card Holders
Pension Card Holders
DVA Card Holders
Children under 16 years
Students under 25 years with a Student card
Refugees
NDIS clients
Bulk billing is only available with presentation of a valid card as mentioned above. We cannot bulk bill you if your card has expired.
---
Missed Appointments and Medicare gap
All patients who miss their appointment are charged a missed appointment fee $37.60 (GST inclusive) which is not claimable through Medicare.
---
Payment On the Day
Payment is required on the day of your appointment by EFTPOS, credit card and cash only.  Rebates are available through Medicare online and will be transferred to your registered bank account with Medicare within 24-48 hours. Rebates also available through the Tyro system using EFTPOs to receive your refund
If you have not registered your bank account with Medicare please do so online at https://www.servicesaustralia.gov.au/medicare
Medicare does not send benefit cheques. If you have not received your Medicare rebate into your registered bank account within 48 hours please call Medicare on 132 011.
---
We are here to help
If you want to talk to someone about fees, please call our team on 03 9810 3000. We are here to help find the best solution for you.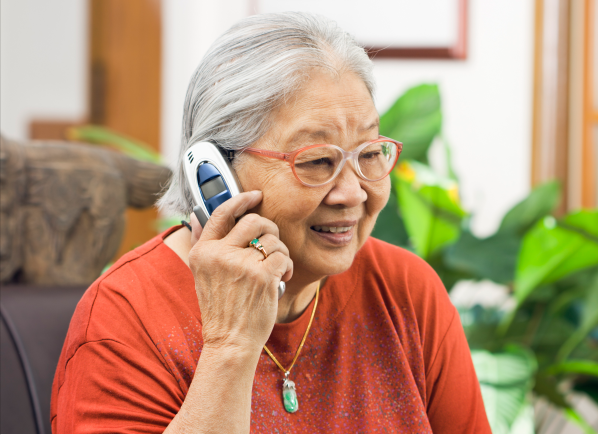 Make a booking
It's quick and easy to book online or you can call our friendly intake team on
03 9810 3000. We are here to help.