We want to know that we are making a difference in your life and the communities we serve. 
That's why we'd like you to complete this survey. It takes about five minutes and all responses are anonymous.  
Your responses will not impact the care you receive at AccessHC.  
We may ask you to complete this survey again in six months' time.  
Complete the survey in your language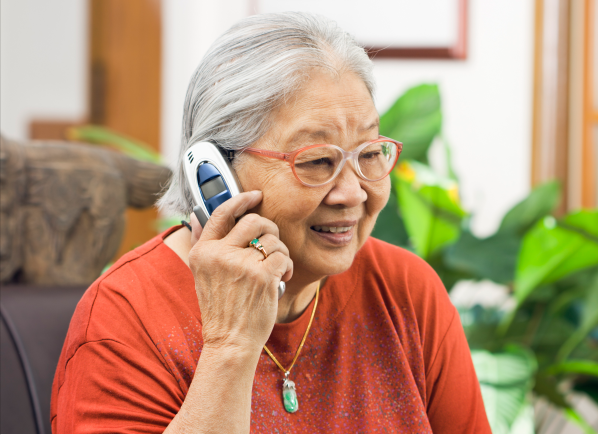 Make a booking
It's quick and easy to book online or you can call our friendly intake team on
03 9810 3000. We are here to help.