Culture and benefits at AccessHC
At Access Health and Community, you can benefit from a rewarding and challenging career while thriving in our collaborative and supportive culture.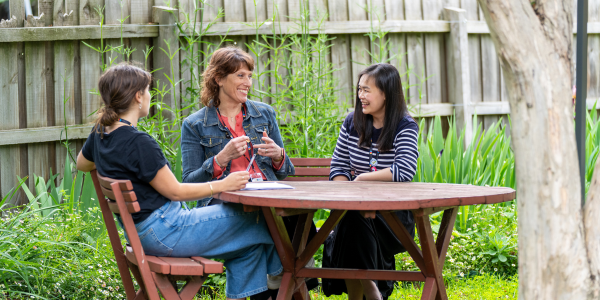 Make a real difference
Make a positive difference each day by giving back to those who need it most at Access Health and Community (AccessHC).
We offer an extensive range of benefits for our people
The benefits include:
 a supportive and values-based culture alongside an engaged workforce 

 

a culture of trust and empowerment so that people grow and thrive 

 

commitment to a work-life balance that includes flexible working conditions 

 

an authentic focus on staff wellbeing and health 

 

a commitment to ongoing professional development and career growth 

 

generous salary packaging opportunities (up to $15,990 per annum + $2,650 meals/entertainment expenses)

paid parental leave and opportunity to purchase additional leave 

 

annual leave loading.  

 
---
AccessHC is committed to the health and wellbeing of our people
Wellbeing Connector Program   
We have Wellbeing Connectors who are a network of 20 peer supporters. Wellbeing Connectors are available to talk with their colleagues about mental health.    
Personal Resilience Plans  
Every staff member has the opportunity to complete a Personal Resilience Plan with the support of their manager. These plans are a proactive approach to addressing and navigating workplace stress.    
Wellbeing Information Sessions  
Staff have access to recorded Wellbeing Sessions facilitated by experts in the field. They cover topics including self-care, vicarious trauma, compassion fatigue, burnout and dealing with difficult behaviours from clients.   
The Wellness Well  
The Wellness Well is an internal grants program. It provides staff with funding to implement activities that benefit physical, social and mental wellbeing.    
Employee Assistance Program 
Counselling through our Employee Assistance Program (EAP) is available to our people. 3 sessions can be accessed in a 12-month period.   
Wellbeing Days   
Wellbeing Days are available annually to all permanent, fixed term, full-time and part time employees. It is an opportunity to take a day off from work for self-care and wellbeing.    
Environmental impact initiatives
AccessHC is committed to taking action to reduce our environmental impact. As City Switch members, we have implemented a number of climate related initiatives. These initiatives help us become a more environmentally sustainable organisation.
Diversity and inclusion 
At AccessHC, we celebrate the rich diversity of our community. This includes the people and families we provide services to and at the same time, our team of staff and volunteers. We deliver services and a workplace that celebrates our diversity. We embrace everything that makes us different. 
AccessHC is committed to building an inclusive and diverse workforce that reflects the communities and people we support and advocate for. We actively encourage applications by people from diverse backgrounds.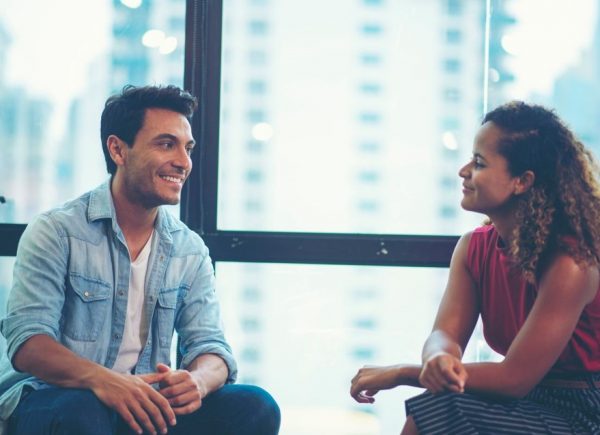 Visit our careers page
View the current opportunities or register to be considered for a position.