My Aged Care is a single point of entry into aged care services. It aims to give you more control and choice over your services.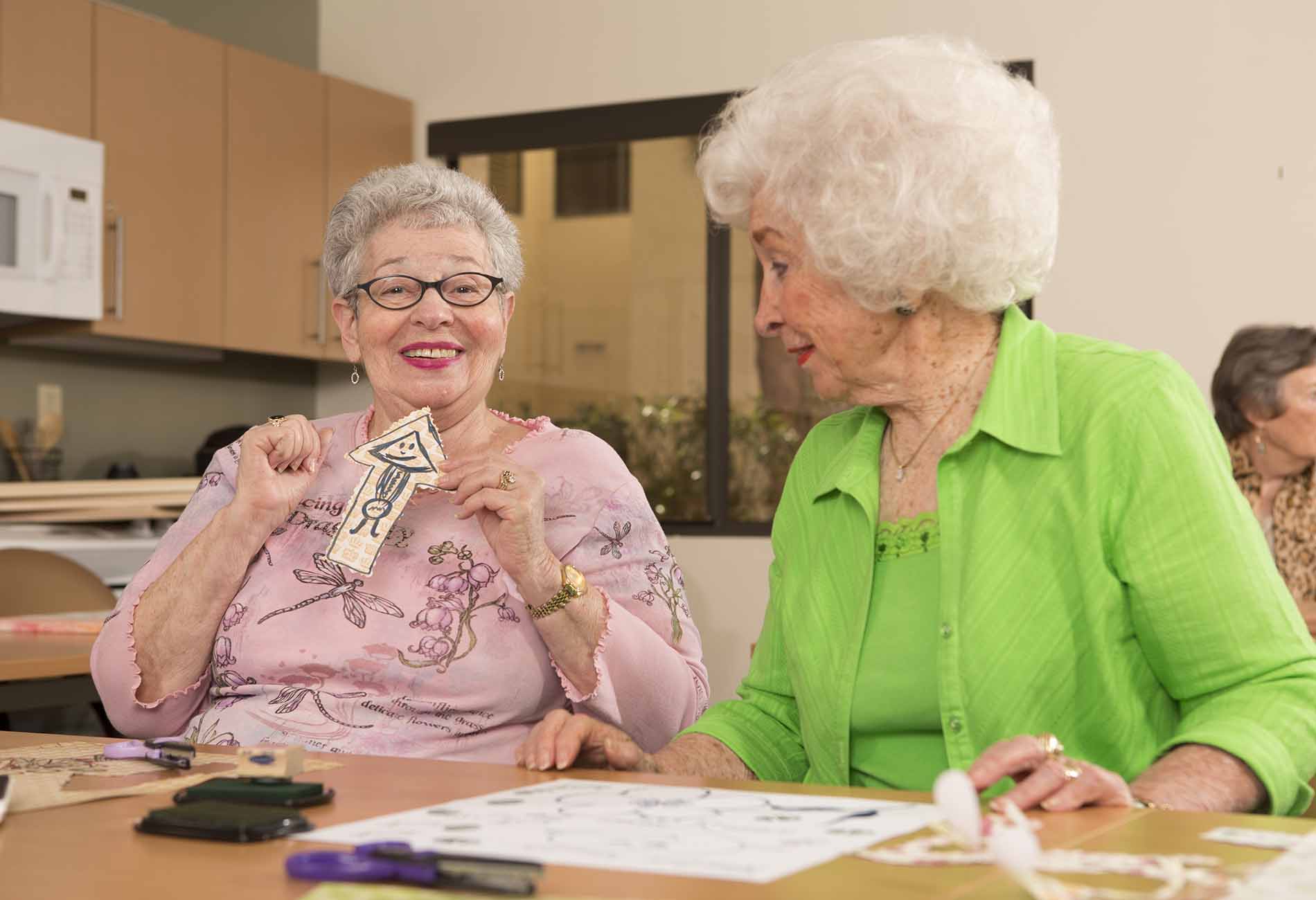 The Commonwealth Home Support Program – My Aged Care is designed to help older people stay independent and in their homes and communities for longer.
My Aged Care is the government entry point to access all aged care services.
To check your eligibility an assessment is carried out to evaluate your needs. You must be 65 years and over, or 50 years and over for Aboriginal and Torres Strait Islander people.
Access Health and Community and My Aged Care
The services we can provide via My Aged Care include:
Occupational therapy
Physiotherapy
Podiatry
Dietetics
Speech therapy
Social support and activity groups
Exercise groups
Carer respite
Respite and transport services provided by volunteers.
As a government funded program, the Australian Government contributes to the cost of these services. The contribution you make to this cost depends on your financial situation and the number and type of services you receive.
Accessing My Aged Care
To access one of our aged care services you will need to go through My Aged Care. Please contact My Aged Care on 1800 200 242 or visit myagedcare.gov.au. Please mention that you wish to seek services at Access Health and Community.
More information
If you are having difficulties making a referral to us, please call our intake team on 03 9810 3000 or email us intake@accesshc.org.au
Our Aged Care services are available at the following locations: