Our carer respite team can help carers whose clients are registered for NDIS or My Aged Care. If you are not already eligible we can help you register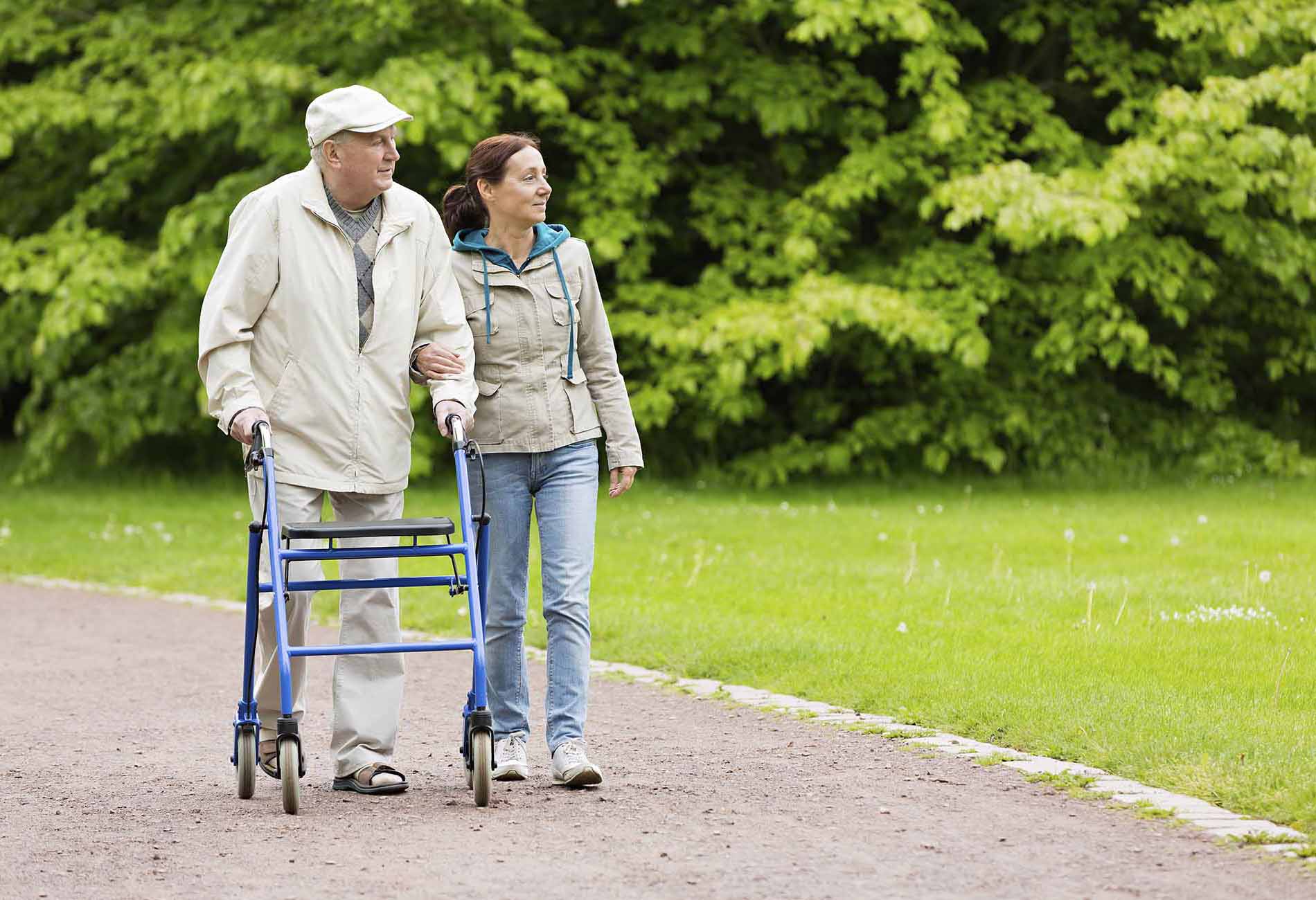 The Carer Support Team assists carers (partners, children, friends) who are supporting a loved one, aged 65 and over, to remain living at home through regular, flexible respite, tailored to meet individual needs. Respite is provided to the person requiring support to live at home whilst their carer works and/or attends to their own needs and can be provided at their home, or in the community.
The team provides respite to those living in City of Darebin, Yarra, Boroondara and Stonnington.
We offer both group based activities and outings and in-home activities. Our activities range from exercise groups, to flower arranging, going out for lunch or a coffee, visiting a museum or other community event.
Upon request, we can also provide evening and weekend respite.
How to refer a client
As a carer, you can contact our intake team to find out more about using our services. Your client must be registered for NDIS or My Aged Care. If they are not already registered, ask us how we can help.
Contact our intake team by phone on 03 9810 3000 or by email at intake@accesshc.org.au