Our carer support team provide in-home and group based activities and outings for those needing assistance.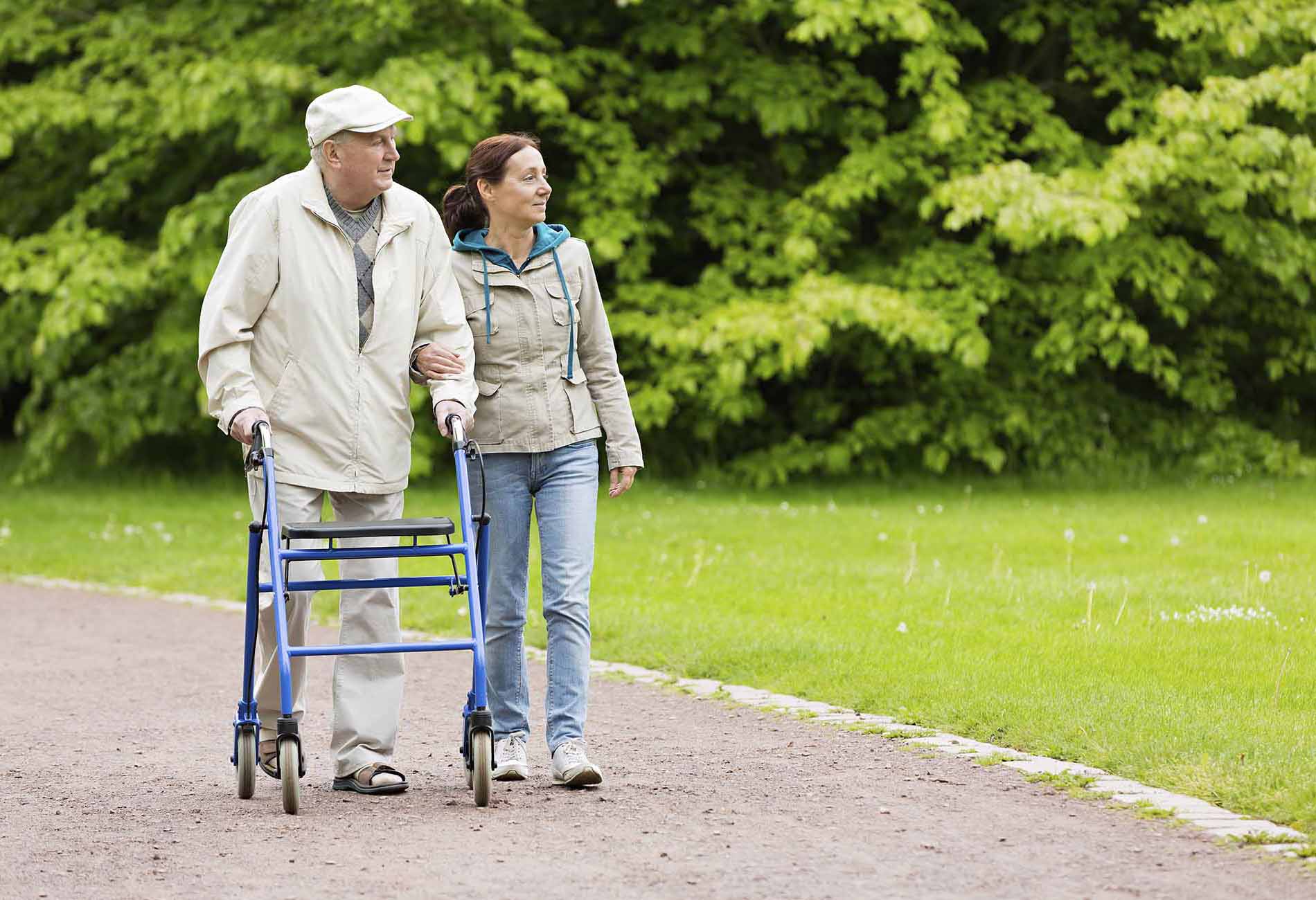 Our carer respite services program is held at our Access Health and Community Richmond site as well as in client homes.
We care about carers
An individual plan of care is tailored to you or your loved ones needs. We provide flexible methods of care to ensure goals are met.
Our centre based activities
Our out-and-about program
Exercise groups
Relaxation and meditation
Indoor bowls
Painting and drawing
Card and jewellery making
Cooking
Flower arranging
Gardening.
Our in-home activities
Reading the paper and discussing the news
Listening to music
Going out for a walk, coffee, lunch or the cinema
Shopping
Support to attend medical appointments
Completing household chores together.
What's On
Mondays – General exercise (Greek speaking), art/drawing.
Tuesdays – General exercise (Greek speaking), seated yoga, Ukele with Betty / Rhythms with Rachael.
Wednesdays – Gentle exercise, Travel Around the World.
Thursdays – Tai Chi, seated yoga, Annie's kitchen, lunch outings (to be confirmed).
Fridays – Qi Gong, Tai Chi, gentle yoga, carpet bowls, Quiz Time.
How to make an appointment for respite services
If you care for a family member or friend over the age of 65, or under 65 with a disability, and you live in the City of Yarra, Darebin, Boroondara or Stonnington, you are eligible to use our services.
The person you care for must be registered for My Aged Care. Ask us for help if they are not already registered.
Please contact our intake team on 03 9006 6580 to make an appointment or referral.
Our Carer Respite service is available at the following location:
Fees and Payments
We offer services for all members of the community. Some of our services prioritise access to people and families with greater health, economic and social needs. We set the costs of our services based on income ranges. These income ranges are based on the Centrelink Income Test for pensioners. See our current income tables.
Respite fees for pensioners is $16.50 per day in the centre, and the same amount for 3 hours of in-home respite. An additional $18 applies for outings.
Non-pensioner fees are income tested and range from $66 to $110 per day in the centre, and between $22 and $66 per hour for in-home clients.
For those on a Home Care Package we will discuss fees with you on your request.
Social Support Classes, Richmond – $8 per class ($40 for 5 weeks).
Our team
Our experienced team assists carers, (partners, children and friends) who are supporting a loved one, to remain living at home through regular flexible respite.
Respite is provided to the person requiring support, whilst their carer works and/or attends to their own needs.
We also assist people to access other services available onsite at Richmond. These include physiotherapy, podiatry, occupational therapy, dietetics and medical.
FAQs
Do you provide transport?
We can provide transport to and from our centre if you live within five kilometres of the centre in Richmond. If you live further than five kilometres we will discuss other options with you.
If you need us to, we can support you to attend medical appointments, go shopping, and have lunch or day trips to places of interest.
Do you provide evening, weekend and overnight respite serviced?
Respite can be provided during these hours upon request and can either be weekly, or on an ad hoc basis. Please get in touch to find out more.
What languages are spoken by staff?
Vietnamese, Malay, Indonesian, Mandarin, Cantonese, Hokkien, Taiwanese, Lingala, Dutch, Turkish, Hindi, Urdu (not in-home), French and English.
What is a carer and why do you need to have a carer to use this service?
A carer can be a family member, neighbour or friend (not a paid carer). They can live with you, or visit and assist you with shopping, cooking, attending appointments and other activities. Their assistance means that you can remain living at home.
Our program is designed to give carers a break from their caring role.
What areas does your carer respite service cover?
Carer support assists people living in the Cities of Darebin, Yarra, Boroondara and Stonnington.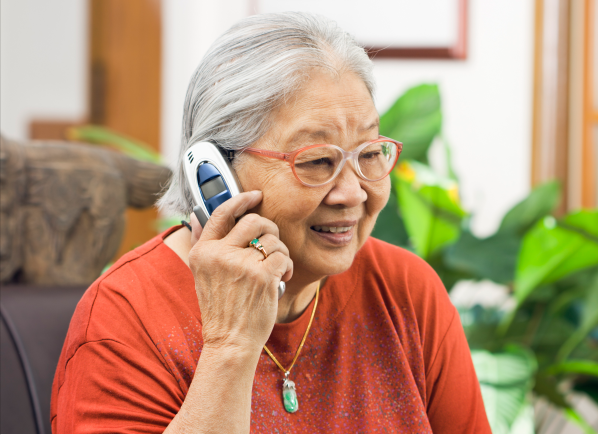 Make a booking
It's quick and easy to book online or you can call our friendly intake team on
03 9810 3000. We are here to help.