Information for New Patients
At Access Health and Community we pride ourselves on being a health service open to all. We welcome new patients from our communities and look forward to seeing you at one of our clinics.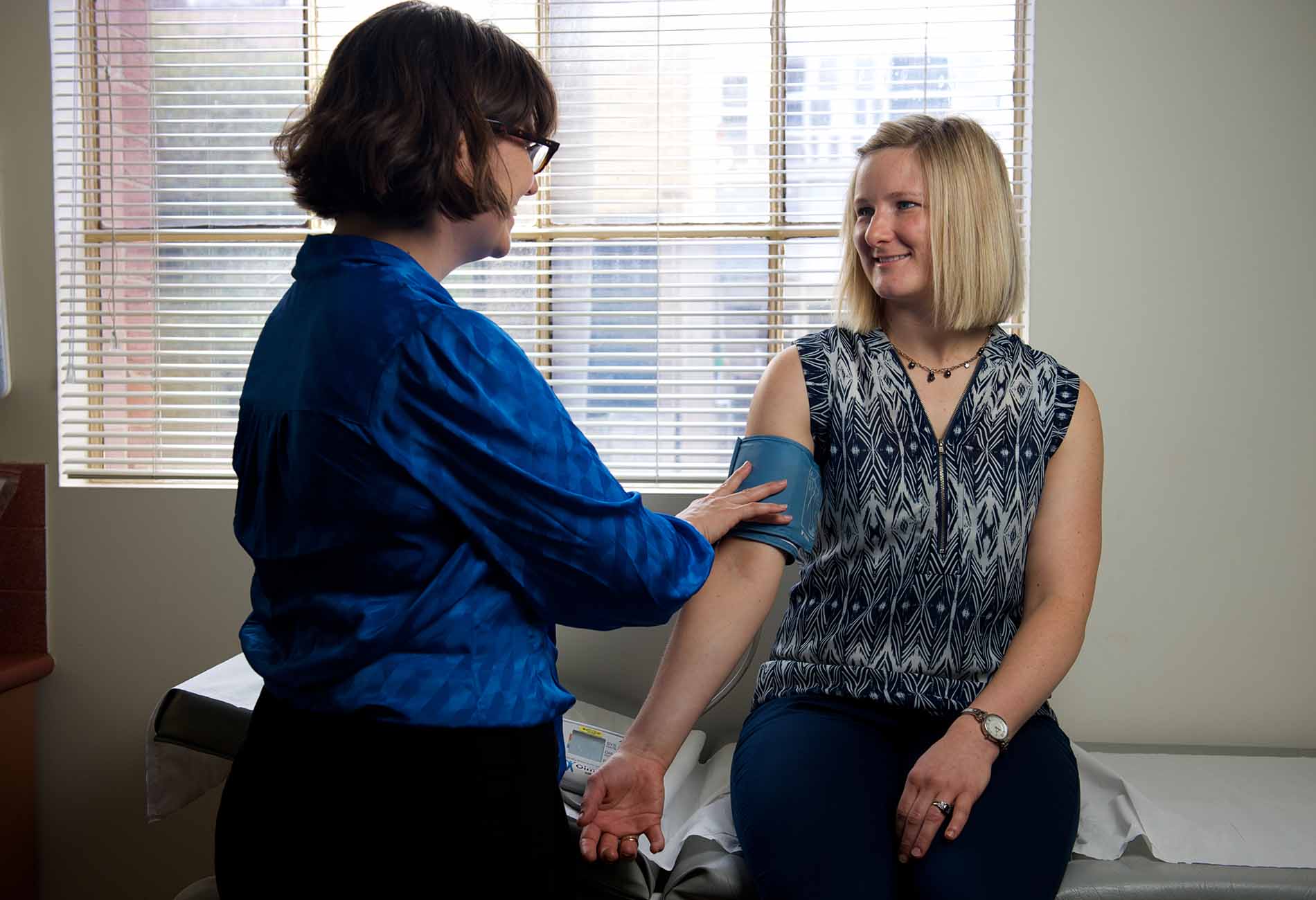 As a large community health organisation, we provide a wide range of services. You can see our full list of services on our All Services page.
Our Fees and Payments page is a place to find out more about fees, eligibility and any funding available to you.
Our FAQS page can provide you with answers to our most frequently asked questions.
As a new patient, we advise you read our top tips to make your first visit as easy as possible!
Arrive 10 minutes before your first appointment to fill in our new patient forms.
If you can't make your appointment, call us to cancel or reschedule. Giving us 24 hours notice means we can offer the appointment to someone else who may need it.
If you need an interpreter, let us know when you make your appointment.
Also, read about our privacy policy that outlines how we keep information confidential.
Find out information about disability access, parking and public transport at our locations.
Use the MyHealth Pad to prepare for your appointment.
Lastly, always remember to bring your Medicare, Pension or Health Insurance Card to your appointment.
If you are looking for more information to take care of your health, visit our Resources page. Here we provide information about some of the most common health topics.