Volunteer spotlight: Peter Stansfeld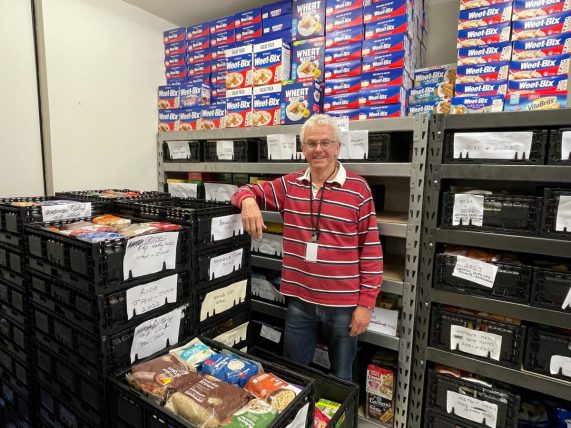 Our tireless volunteers allow us to do the work we do for the community. We believe they should be celebrated! So, we're shining a light on individuals who dedicate their time and talent behind the scenes.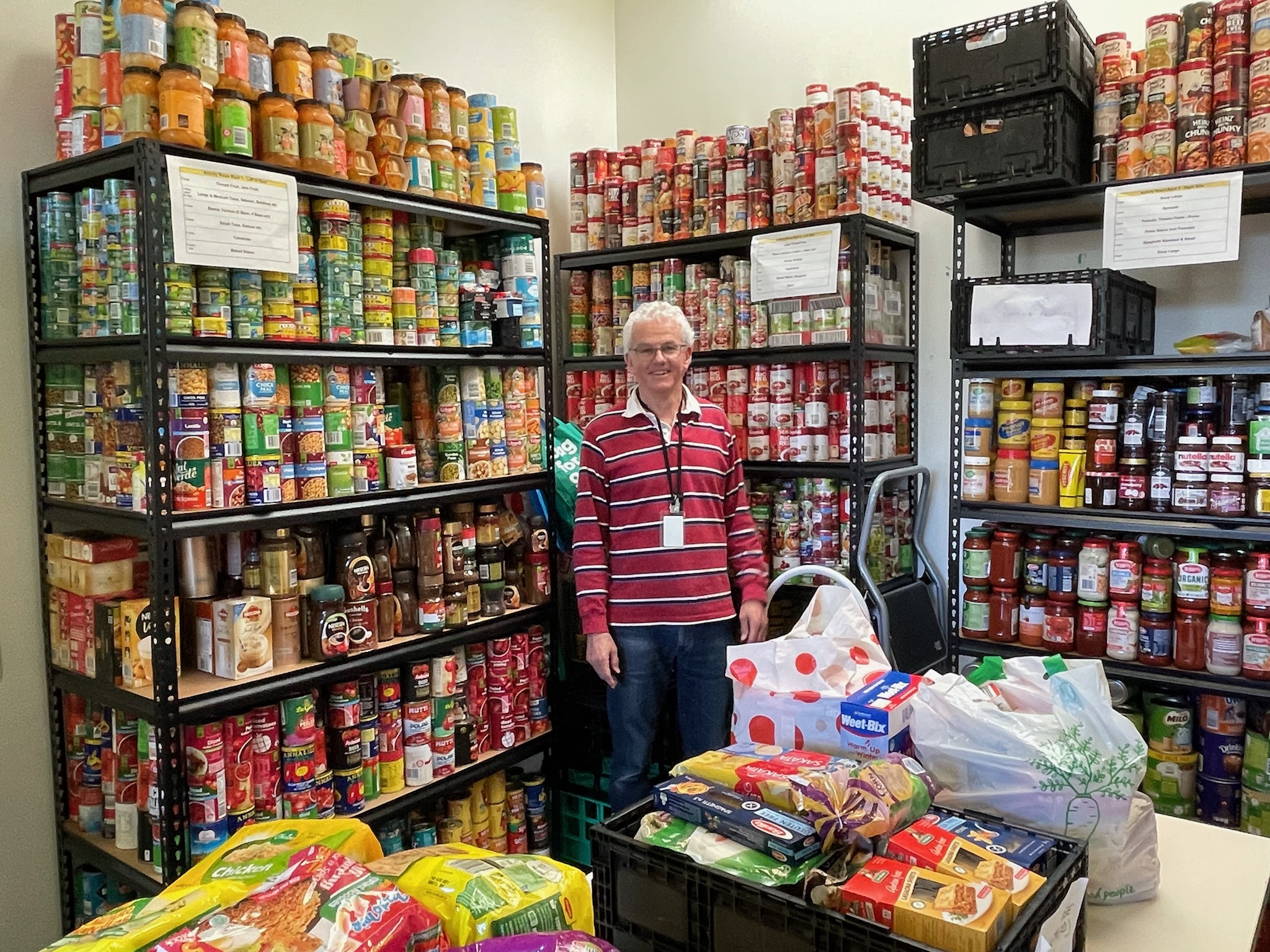 Hello Peter! Tell us, how long have you been volunteering at Camcare? 
I've been volunteering for around eight, maybe nine years.
[Camcare is a not-for-profit that assists Boroondara locals who are facing personal hardship or difficult life circumstances]
What do you do at Camcare? 
Nominally, I'm a Special Events Coordinator organising Camcare's participation in major fundraisers such as the bi-annual Kew Rotary Garden Design Fest (now no longer happening) and the annual St Hilary's HOPE Food Drive which has just happened this week.
However, I have also done other ad hoc things such as sitting on Interview Panels, assessing new accounting software packages and helping to quantify and source an in-ground watering system for Camcare's vegetable garden.
In addition, I was on the Camcare Board, as Vice President, from 2016 to 2018 when Camcare merged with Access Health & Community.
How does your career background and your skills relate to your volunteer work? 
I'm a Chartered Accountant by training and worked in the corporate field for most of my career. And, for the seven years before I retired, I was Director, Business Operations at Berry Street, Victoria's largest independent child welfare organisation. This gave me a broad exposure to the Not-for-Profit sector, especially Community Services, and to the financial and many other constraints under which the Sector operates.
Why do you volunteer?
I volunteer because I like being involved at Camcare and that in turn, in a small way, means I can help support the community.
Apart from the Christmas Card shop, I knew very little about the organisation until my wife started volunteering here, as a Community Support Worker eleven years ago, and I then began to appreciate the need for Camcare's services in the City of Boroondara.
After I had retired from Berry Street, I started to do a few odd tasks at Camcare and in the process got to know both Jane Broadhead, the CEO, and Pari Sanyu, the Community Programs Manager. Possibly without realising it, they "reeled me in" to the Camcare family and I haven't looked back since!
The thing that has impressed me from Day 1 though, has been the passion and commitment of both the paid staff and volunteers to Camcare itself and most importantly to its clients.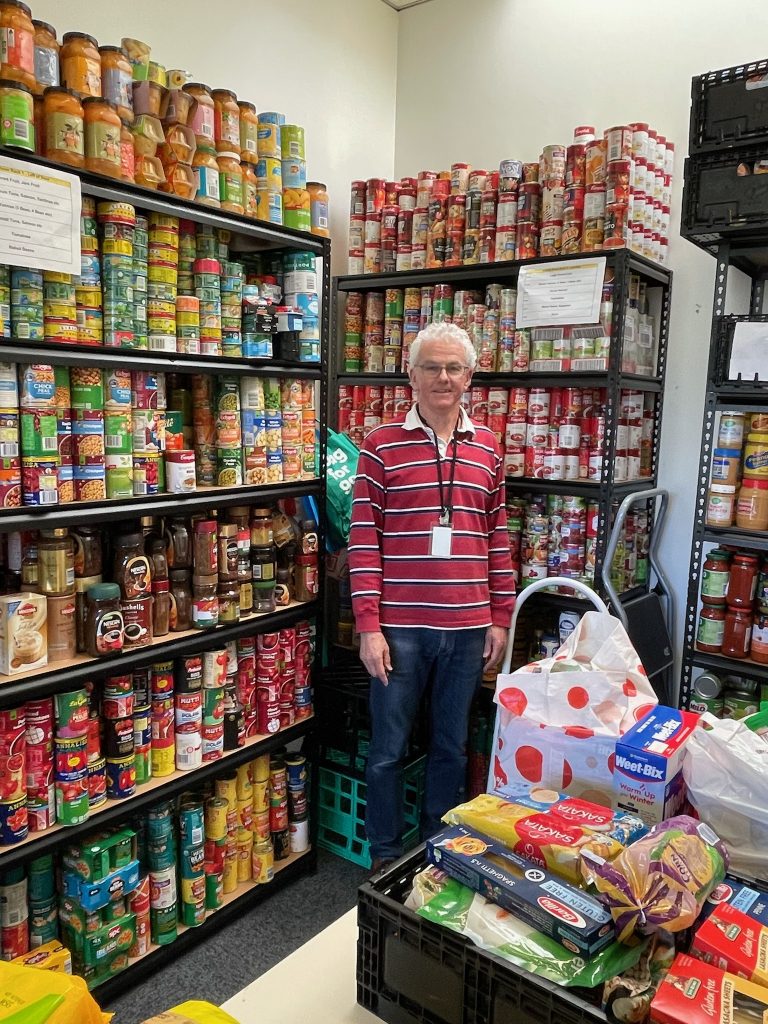 Tell us about a Camcare project you're working on right now
I'm in the process of finalising the sorting and storing of non-perishable food and toiletry donations received through the annual HOPE for Boroondara and Beyond initiative (The HOPE Food Drive). This initiative is organised by St Hilary's Anglican Church and involves between nine and fifteen churches based throughout Boroondara.
Camcare has been a beneficiary of this initiative for seven years and the donations we receive form a major component of our Emergency Relief program which is available to people on low incomes in the City of Boroondara who are facing emergency food needs.
This year we received about 1,200 standard, reusable shopping bags (up by about 35% on 2019), containing probably in excess of 12,000 items in total and valued conservatively at over $50,000. The logistics of receiving, sorting and storing these goods is always formidable and challenging but thanks to the very generous help of students from Presbyterian Ladies College and Trinity Grammar School, together with more help from other Camcare volunteers and staff, the work gets completed in a timely manner.
It's worth noting that the Food Drive is a wonderful example of the broader community getting involved and working together for a common good – from the churches and their parishioners organising the collection of the food and toiletries, to the public buying and donating them, to the schools assisting in sorting them so that Camcare can then distribute them to those in need.
What would you say to someone thinking about volunteering?
I think there's a part of everyone that wants to volunteer for the "feel good" factor. However, volunteering requires all the commitment of a paid job without any of the financial reward, so it's important to work out what will motivate you, allow you to use your skill set and how much time you want to commit.
Having said that, in my case none of this happened as it was Pari Sanyu who reckoned I had the appropriate skills to manage the Garden Design Fest and the Food Drive! Enjoyment and a sense of fulfilment are key components of volunteering, so you may need to try a few different roles before you find the right one. But do give it a try. It's highly unlikely you'll regret it! (And for one out of left field, try donating blood or plasma. No skills are required and there is definitely a major feel-good factor!)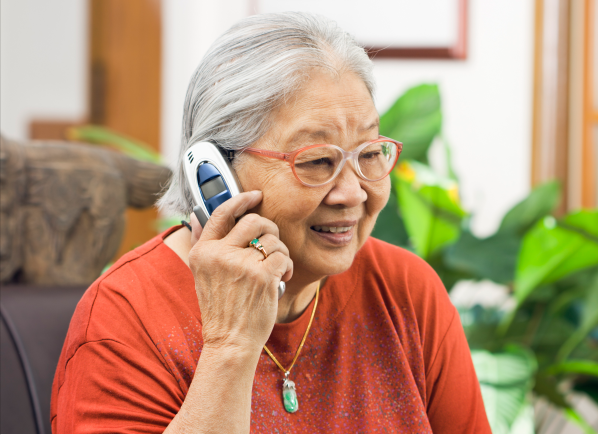 Make a booking
It's quick and easy to book online or you can call our friendly intake team on
03 9810 3000. We are here to help.