AccessHC Financial Statements 2018 | AccessHC
The directors present their report together with the financial report of Access Health and Community for the year ended 30 June 2018 and auditor's report thereon. This report has been prepared in accordance with Australian Accounting Standards.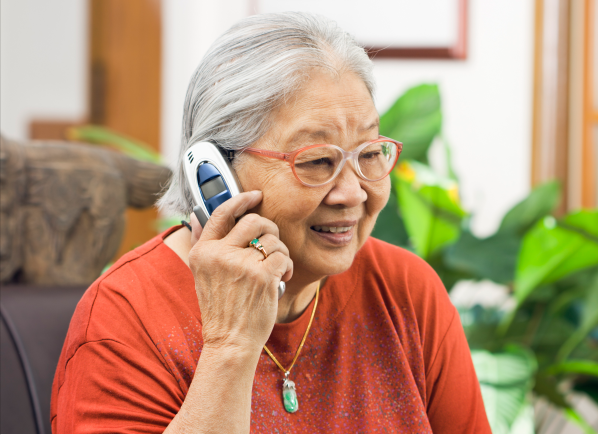 Make a booking
It's quick and easy to book online or you can call our friendly intake team on
03 9810 3000. We are here to help.