Access volunteer transport service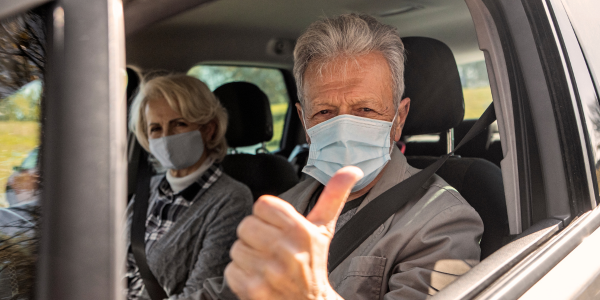 Our volunteer drivers offer transport to medical and allied health appointments, social support and exercise groups.
Are you eligible?
Our volunteers can help you if:
you have mobility issues
you do not have access to transport
you can't take public transport
Our volunteer transport coordinator will contact you to talk to you about your needs and if you need to have a regular schedule or travel on a weekly basis.
About our volunteers
Our transport service is made up of a team of skilled and friendly volunteers who donate their time to get you to various medical and allied health appointments, services and activities.
How does the transport service work?
The driver will pick you up from your home and return you home after your appointment. The driver will wait with you (up to one hour) while you go to your appointment.
We do not transport to:
Shopping centres
Supermarkets
Chemists
Post offices
As our transport service is staffed by volunteers, transport is subject to availability. You must be registered with Access Health and Community to use the volunteer transport service.
Who can use the volunteer transport service?
People living in their own homes (including unit in a Retirement Village) or in a supported residential facility.
Frail older people with a disability, who do not have access to other forms of transport (such as family members or friends) and are unable to use public transport or taxis.
A carer who travels with the transport client.
Clients who use a walker (we are unable accommodate wheelchairs).
Fees
The fee for a return or one way trip is $10. All contributions received from our clients go towards maintaining or improving our service. Please make your payments to the driver.
Working hours
The volunteer transport service is available Monday to Friday, 9am to 4:30pm.
For more information
Call the Volunteer Coordinator on 9006 6593 or email transport@accesshc.org.au
The volunteer transport service is located at 2 Centre Way, Balwyn North, Greythorn.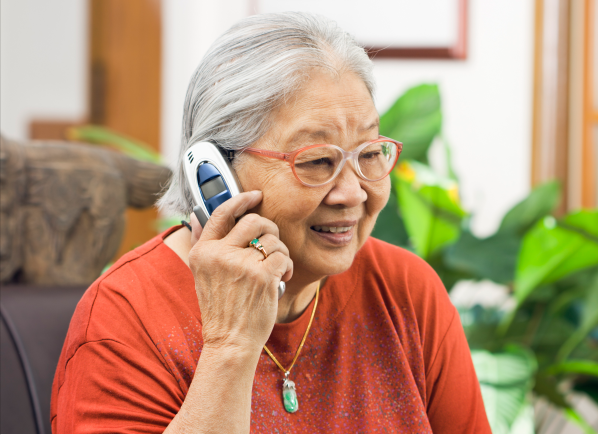 Make a booking
It's quick and easy to book online or you can call our friendly intake team on
03 9810 3000. We are here to help.