Baker Heart and Diabetes Institute
An independent, Australian-based research institute, recognised internationally for its contributions to medical science. Their work extends from the laboratory to wide-scale community studies with a focus on diagnosis, prevention and treatment of diabetes and cardiovascular disease.
Visit the For Patients section on the Baker website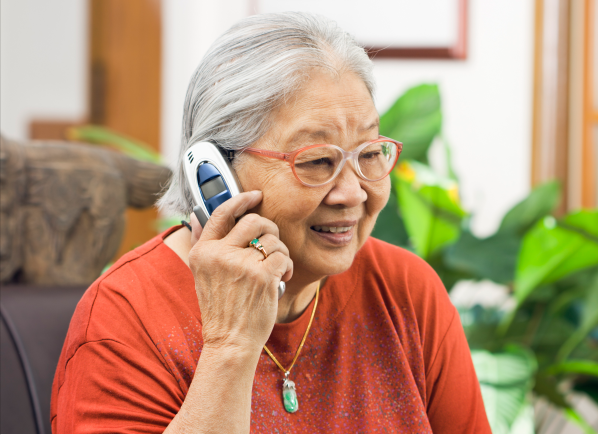 Make a booking
It's quick and easy to book online or you can call our friendly intake team on
03 9810 3000. We are here to help.