Carer Support Service brochure
At Access Health and Community we provide in-home or centre-based fun and affordable programs for your loved one – to give you a break from your caring role. Our respite program offers social support and wellbeing activities that are provided in your home, or at our centre.
Download the Carer Support Service Brochure (PDF, 439 KB)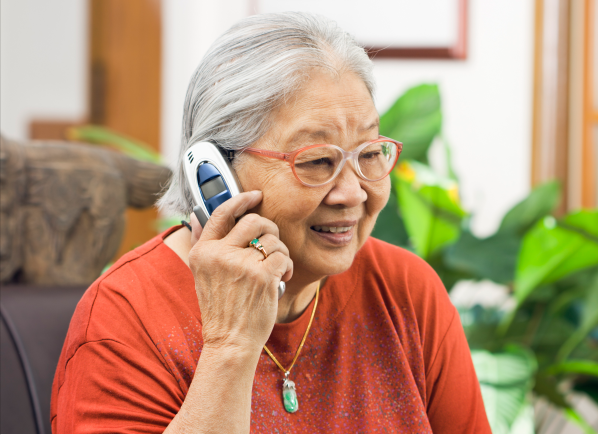 Make a booking
It's quick and easy to book online or you can call our friendly intake team on
03 9810 3000. We are here to help.