Nutrition and Dietetics brochure
At Access Health and Community we offer a positive, friendly and non- judgmental service for people who are seeking support with food, eating, health and wellbeing.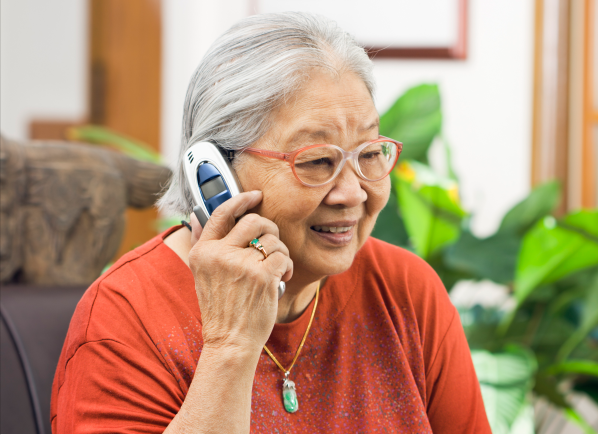 Make a booking
It's quick and easy to book online or you can call our friendly intake team on
03 9810 3000. We are here to help.