Nutritionists and Dietitians
Our nutritionists and dietitians offer positive and non-judgemental services for those seeking support with food, eating, health and well-being.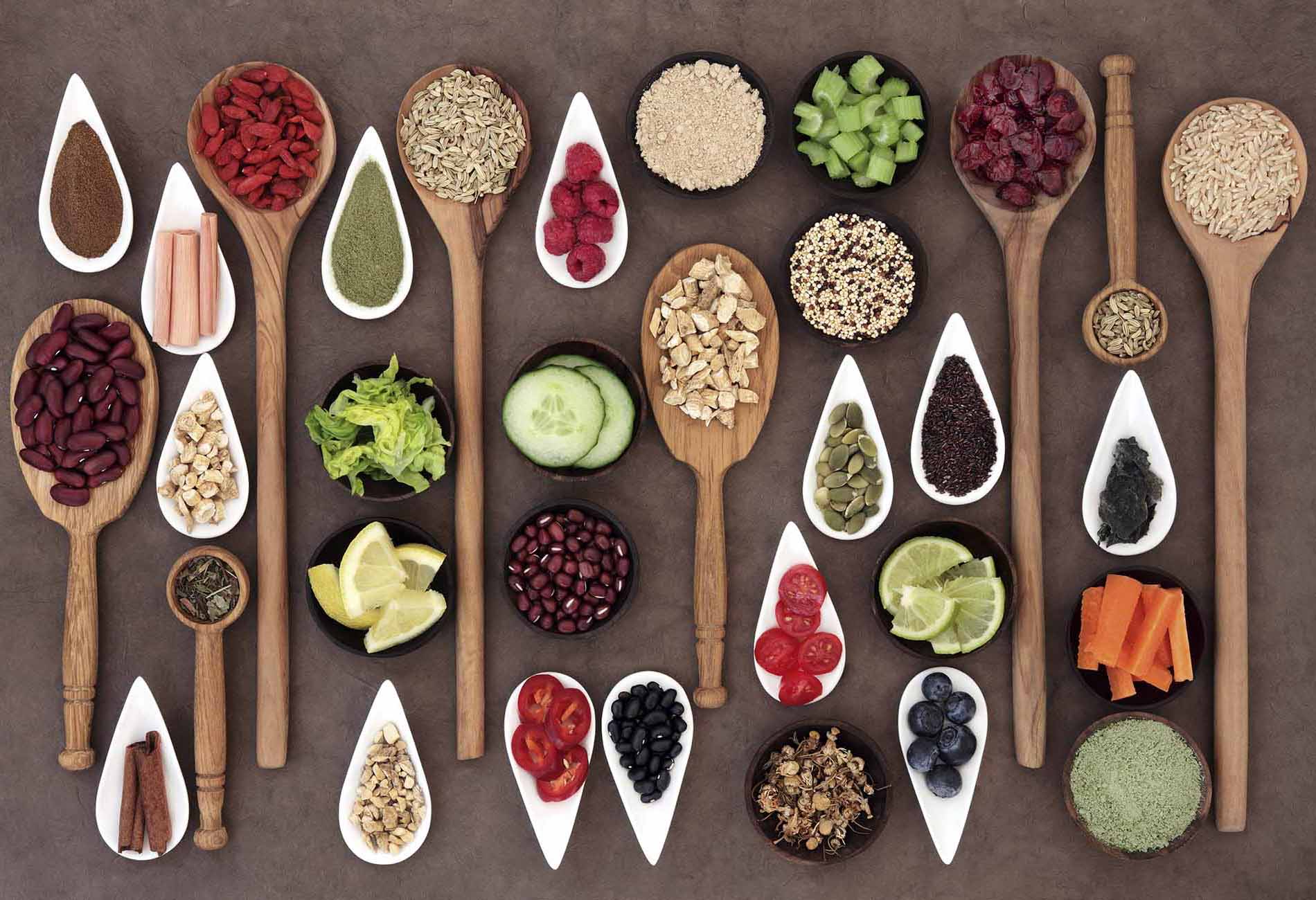 FAQs
What is a dietitian and what do they do?
A dietitian is a health professional who has training, skills and knowledge about food, health and wellbeing. Our dietitians provide practical advice and support to help people make positive changes to their diet and eating habits. Their approach is nonjudgmental and is focused on working with you to achieve your goals.
What is the difference between a dietitian and nutritionist?
A dietitian is also a qualified nutritionist. A nutritionist may or may not be a qualified dietitian.
Our dietitians are members of the Dietitians Association of Australia and complete the annual additional requirements to be 'Accredited Practising Dietitians'.
Do I need a referral?
If you are under 65 you don't need a referral to see a dietitian and can refer yourself. If you are over 65 you can contact My Aged Care. We accept GP care plans and you can receive a Medicare rebate if your GP has completed team care arrangements.
Will I be given a 'diet plan'?
Our dietitians do not give restrictive diet plans or use a one size fits all approach. Instead they:
provide individually tailored nutrition advice
support you to work with your natural body cues
encourage mindful eating, and
discuss how to look after any health conditions or concerns.
Our dietitian will provide you with the tools and education to improve your health now, and into the future.
How many appointments can I have?
The number of appointments varies depending on your needs and is often between one and six.
Review appointments can be spaced apart to allow you to have time to practice new skills.
What happens at the first appointment?
At your first appointment our dietitian will get to know you and your situation a little better. The initial appointment will usually last 40-60 minutes.
Our dietitians can see individuals, couples, families, parents and children, and people with their carers.