Physiotherapy for Children brochure
Our physiotherapists work with you to meet the physical needs of your child. We take a holistic approach so children and their families achieve their goals and accomplish more.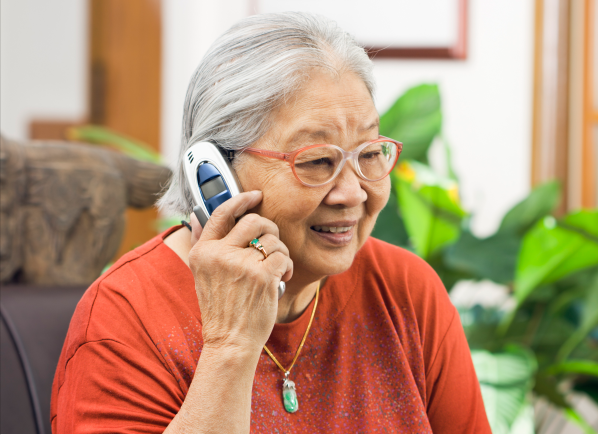 Make a booking
It's quick and easy to book online or you can call our friendly intake team on
03 9810 3000. We are here to help.