What is anxiety and what causes it?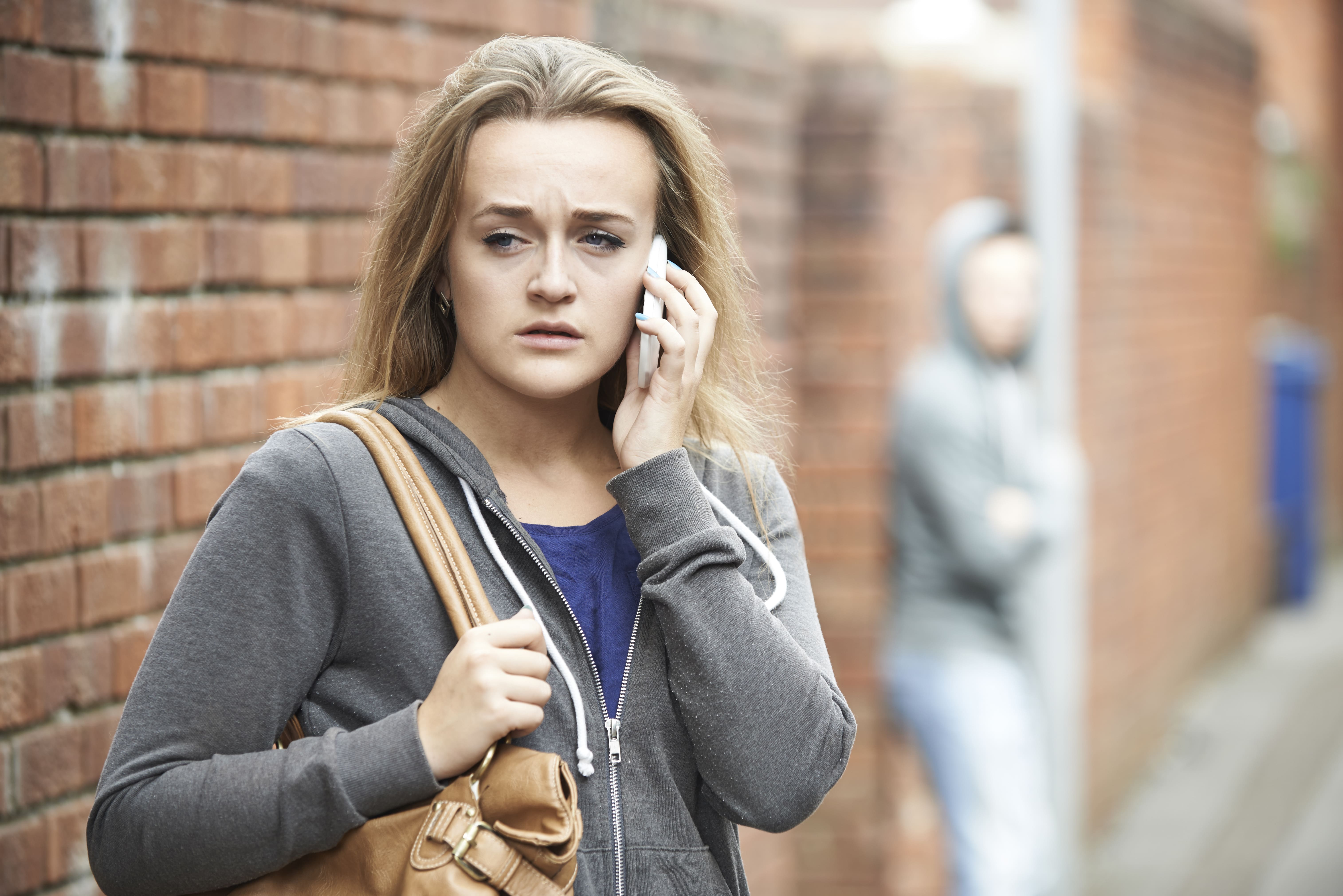 What is anxiety and what causes it?
Did you know that anxiety is the most common mental health condition in Australia? Beyond Blue estimates that one in four people will experience anxiety at some stage in their life. Over a 12-month period, over two million Australians experience anxiety.
If you are under pressure and feel stressed or anxious, it can be a normal response. Once the situation is over, your stress and anxiety disappear. Anxiety is more than feeling worried or stressed. It can linger long after the stress has gone.
Anxiety can become an issue for you if it impacts on your daily life. Anxious feelings can occur without a reason, making it hard to cope.
An anxiety condition is usually caused by a combination of things. It's not always possible to identify why anxiety develops. Triggers for anxiety can include:
the death of a relative
a relationship breakdown
a medical condition
substance use or withdrawal from substances.
5 common causes of anxiety
1- Family history of mental health conditions
There can be a genetic predisposition towards anxiety. A family history of anxiety might make some people more vulnerable. Not all people who have a family history of anxiety will experience it.
2- Ongoing stressful events
Stressful life events can trigger anxiety conditions. The most common triggers include:
relationship and family problems
stress at work or a change in job
moving to a new house or a change in living arrangements
pregnancy
death and/or loss of a loved one
traumatic or stressful life event
emotional, verbal, sexual or physical abuse
3- Physical health problems
Chronic illness can lead to anxiety. This can have an impact on treating your physical illness and your anxiety. The most common chronic illnesses identified with anxiety conditions include:
asthma
diabetes
heart disease and hypertension
Some physical conditions can resemble anxiety conditions. It is important to see you doctor to find out if your anxiety has a medical cause.
4- Other mental health conditions
Some people experience anxiety and depression together. Other people may experience multiple mental health concerns. It is important to see your doctor for anxiety counselling.
5- Substance use
Some people with anxiety condition use drugs or alcohol to cope. This can result in a substance use problem developing. Drugs and alcohol can exacerbate anxiety, especially when the effects wear off. Our anxiety clinic can help you if you have been using substances to manage your anxiety.
What are the symptoms of anxiety?
Anxiety symptoms are not always noticeable as they can develop over time. Stress and anxiety are a normal part of life, which can make it hard to assess how much anxiety is too much.
Anxiety experienced over a short period of time can be normal e.g. a job interview or a public speaking event.
If you have an anxiety condition, the feelings may happen without a cause. This is when anxiety can impact on your day-to-day functioning and quality of life.
The symptoms of anxiety can include:
Not wanting to go outside or to see people
Feeling scared, worried or nervous
Worrying a lot about your day-to-day activities
Having trouble concentrating
Avoiding things due to worrying
Finding it hard to relax or enjoy yourself
Withdrawing from relationships with friends or family
Having difficulty sleeping
Feeling irritable and/or short-tempered
Anxiety conditions can also cause physical symptoms that include:
A racing heart
Having trouble breathing or breathing very fast
Feeling sweaty or dizzy
Having racing thoughts with lots of energy
Experiencing muscle aches or feelings of tension
Shaking
Panic attacks
Panic attacks will usually last for about 10 minutes. It's important to remember that they will pass. If you experience panic attacks our anxiety clinic can help you.
How can anxiety be treated?
Your mental health is as important as your physical health. Access Health & Community can help treat your anxiety. The type of treatment will depend on the type of anxiety you're experiencing.
If you're experiencing anxiety, the first step is to see your doctor or psychologist. They may suggest you get a Mental Health Treatment Plan. This care plan determines which healthcare professionals will be helping you. A Mental Health Treatment Plan also includes:
your mental health concerns
your treatment options
the result you are seeking.
A Mental Health Treatment Plan allows you to become more involved in your healthcare. It can also help you set and reach goals while monitoring your progress. A Mental Health Treatment Plan can also provide life-saving information in emergencies.
Access Health & Community offer counselling and psychology services for mental health. We have anxiety clinics in two convenient locations in Richmond and Hawthorn.
Our STEPS Mental Health is a mental health support service with anxiety counselling. Our 'stepped care' approach means that as your needs change, we can change your level of support. As a community health provider, we offer a range of free services for people experiencing mental health concerns. You do not need a mental health plan for our STEPS anxiety counselling.
Anxiety does not have to affect your day-to-day activities and wellbeing. Call our Intake Team on (03) 9810 3000 today for anxiety help.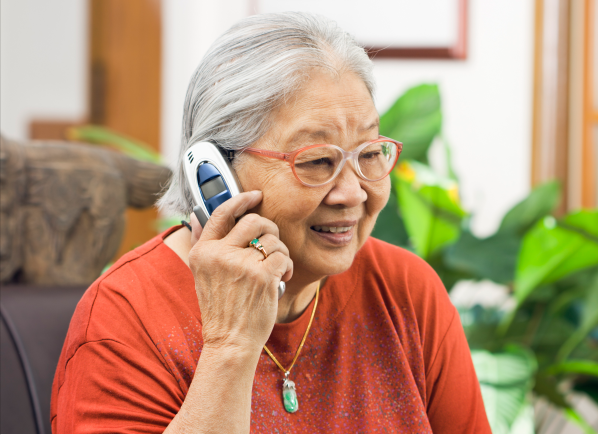 Make a booking
It's quick and easy to book online or you can call our friendly intake team on
03 9810 3000. We are here to help.