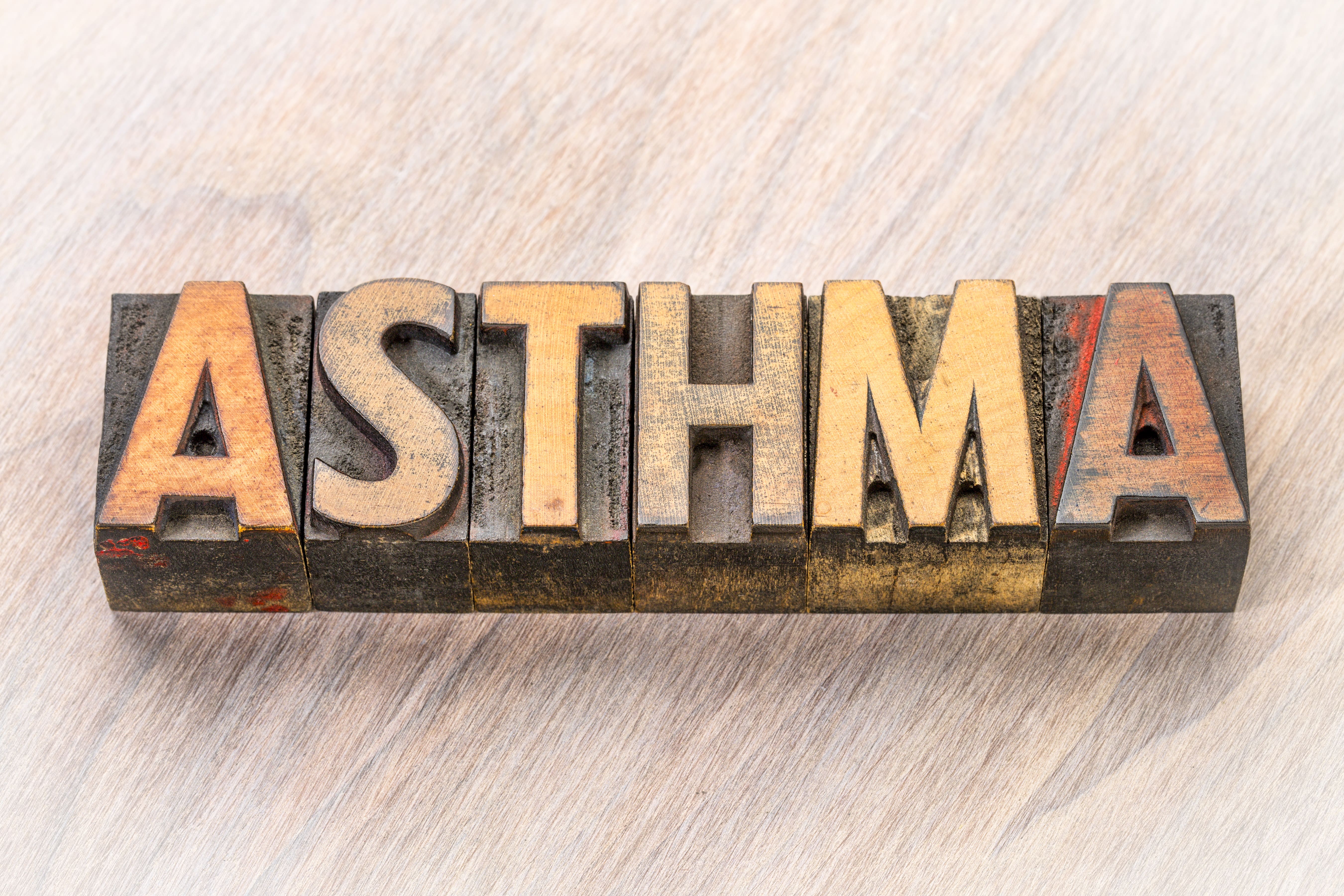 What is asthma?
Asthma is a controllable medical condition that affects the airways, making breathing harder. Asthma doctors can help and treat asthma using preventative medications. If left untreated asthma can lead to disability.
Asthma symptoms:
in adults may be wheezing, shortness of breath due to closing of the airways
in children may sometimes only be a dry cough at night and wheezing with a common cold.
Asthma symptoms can flare up when you are exercising, around smoke or when there is a lot of pollen in the air. Thunderstorm asthma can happen in spring and summer during thunderstorms on very high pollen days.
Asthma diagnosis
If you have asthma or have symptoms of asthma, you should visit your asthma doctor.
During your appointment, the GP may ask about your symptoms and test your lung function. Your GP will check the effectiveness of your past medication and prescribe what you need.  They will then create an asthma management plan with you. It is a plan for the treatment of asthma flare-ups.
Asthma management
Developing an action management plan with your asthma doctor is important. You will need to discuss your asthma patterns and triggers, and past medication.
Your management plan will help you manage your asthma depending on its severity. It will help you better control your asthma. Better asthma control will lead to fewer asthma attacks, hospital visits and less need for reliever medication.
If you need to use your reliever medication more than twice a week, you should see your doctor as your asthma may not be well controlled.
We also recommend that you have a yearly flu vaccination. It is provided by the Australian Government for free if you have asthma.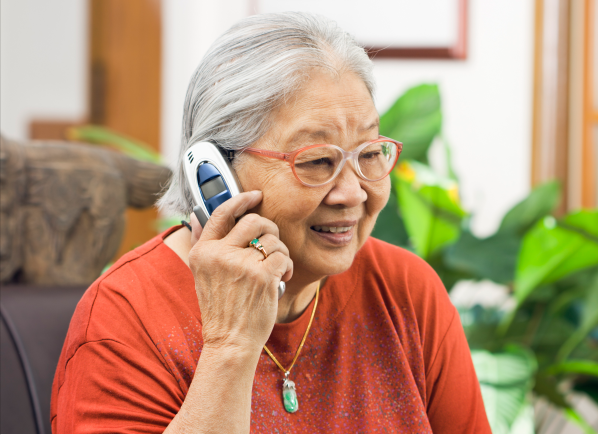 Make a booking
It's quick and easy to book online or you can call our friendly intake team on
03 9810 3000. We are here to help.