Children Vaccination help save lives and protect against many diseases. We offer child vaccinations in Hawthorn and Richmond, contact us today and get your child vaccinated on time.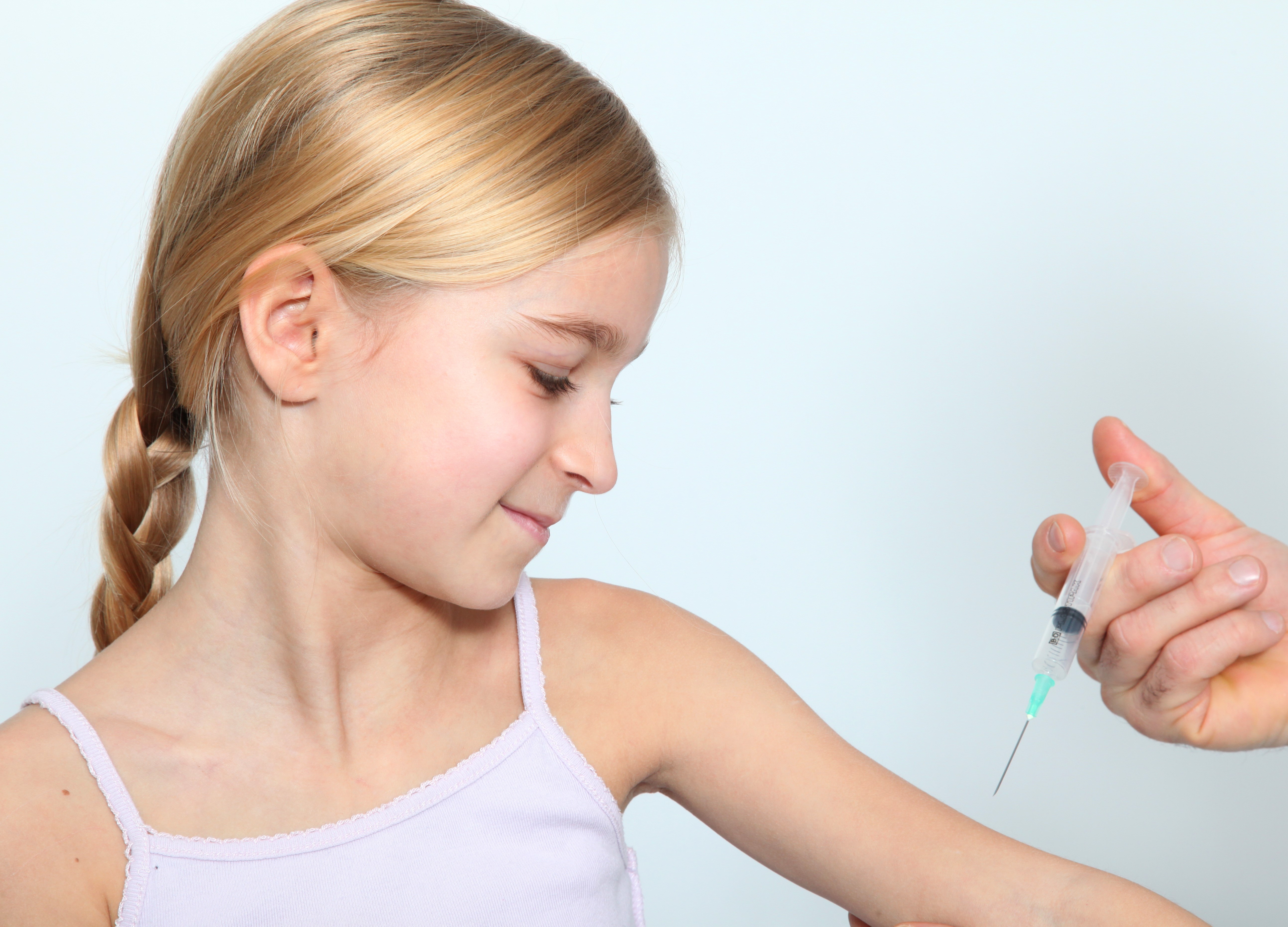 What is the importance of child vaccinations? 
As a mum or dad you should vaccinate your child or baby. Vaccinations protect children and the community from avoidable infectious diseases and their complications. If 95-98% of the community vaccinate, herd immunity will apply.
Herd immunity means enough people vaccinate to greatly reduce the spread of the disease in the community.
What does the No jab, no play policy mean for child vaccinations?
In January 2019, the Victorian government introduced 'No jab, no play' . In Victoria your child cannot attend childcare or kindergarten without up-to date immunisation or a completed conscientious objection form.
What child immunisation & vaccination services and programs do we offer?
AccessHC provides all vaccinations in the Victorian standard vaccination schedule. We also offer more vaccinations, including the flu vaccine.
Our doctors are happy to answer any questions on the risks and benefits of childhood vaccinations. They have lots of experience with childhood vaccinations. The dedicated team will help your child throughout their immunisation journey.
What happens during a GP child vaccination consultation?
On the day of your child's vaccination appointment you need to bring their immunisation book.
Your child's immunisation book keeps record of their vaccinations. Your child's vaccination consultation begins an assessment by the doctor. This will ensure your child is fit to receive immunisations on the day. You will also have a chance to ask the doctor any questions you may have. The nurse will then administer the vaccinations.
After the vaccinations you need to wait 15 minutes before leaving the medical centre. This is in case your child has any adverse reactions. A list of potential common reactions to vaccines is on the Victorian health website. These are usually mild and self-limited.
What are next steps?  
You should keep up to date with your child's immunisation schedule. When can send you a reminder when the next immunisation is due or you can book in for your next appointment with our doctors and general practitioners through our reception staff.