headspace – mental health for young people
headspace Hawthorn and headspace Malvern provide mental health support and counselling to young people aged 12-25 and their family, friends and carers.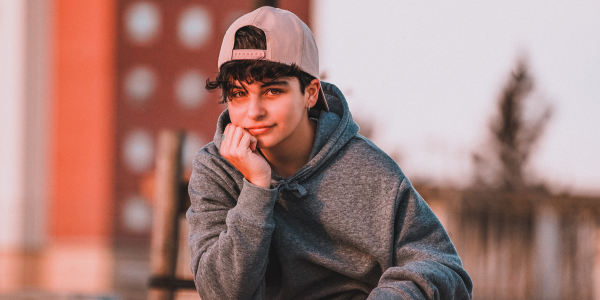 We support young people with mental health, physical health (including sexual health), alcohol and other drugs, as well as work and study support.
We are an inclusive service and a safe space for all young people, family and friends.
About our services
We have a number of services available including:
youth-friendly doctors (GPs)
psychology and counselling
alcohol and drug workers
family therapy
relationship counselling
work and study support
group programs
school programs
and more.
Most of our services are free, and we will ensure that your privacy and confidentiality is maintained and respected.
How do I make an appointment?
To book an appointment, you can:
If you don't feel comfortable reaching out by yourself, you can ask a family member, friend, teacher, doctor or someone close to you to make the call with you.
What happens in my first appointment?
We know it can be overwhelming using a service for the first time. We have provided some information so you know what to expect in your first appointment.
In your first appointment, we will take the time to get to know you and hear your story. Your first visit may be in-person, on the phone or by video.
At the first visit, you will:
complete a brief survey
talk to a headspace worker
be given the opportunity to share what's been impacting your wellbeing in different areas of your life
talk about goals you might want to work on.
We will talk to you about important topics like your privacy, confidentiality, rights and responsibilities.
For more information
If you would like more information, contact headspace Hawthorn on 9006 6500 or headspace Malvern on 9006 6550.