Looking for Erectile Dysfunction Doctors? You have come to the right place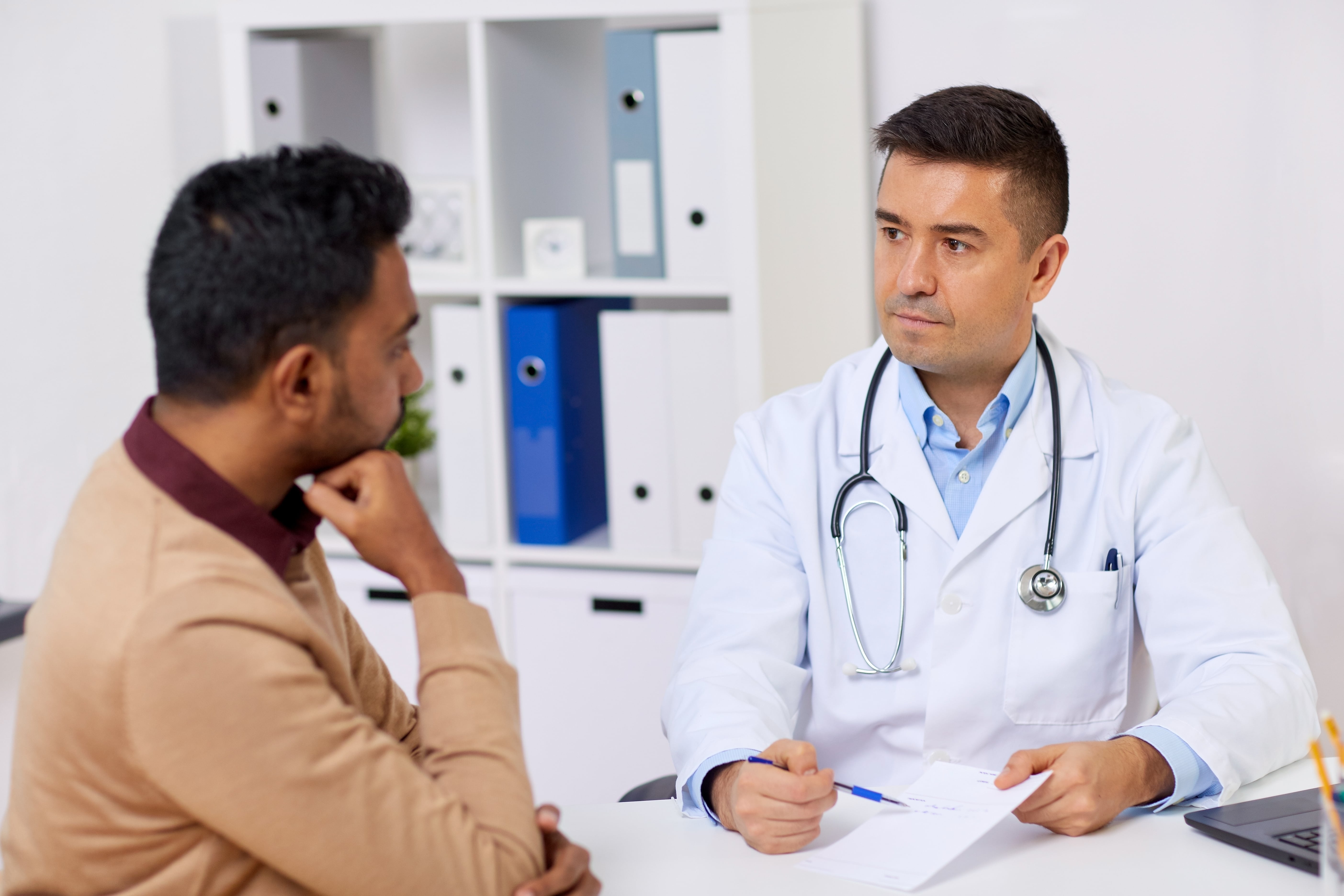 What is an erectile dysfunction?
Erectile dysfunction are problems with getting or maintaining an erection. This may be caused by many factors such as stress/anxiety, physical illness, medications, risk factors such as diabetes.
Your doctor may need to assess the problem and send you for some investigations. There are now medications available that may help to improve this condition.
Treatment and follow up
You need to see your GP for regular check-ups so that any problems can be dealt with earlier.
Resource: https://www.betterhealth.vic.gov.au/health/healthyliving/erectile-dysfunction
Book an Appointment
Make a booking online or call us on 03 9810 3000.
The booking system will prompt you to register online if you are a new patient. You will receive a confirmation email once you have completed your booking.