Our experienced doctors offer a wide range of men's health services for all men.
Men's healthcare covers family planning options, screening pathology tests and sexual health. Lifestyle plays an important role in all men's lives and with healthcare focused on prevention to maintain optimum health.
We offer general men's health checks and we recommend an annual check-up. Medicare funds fully comprehensive health checks if you are aged 75 years plus and between the ages of 45-49 as a one-off.
Our men's health checks may include:
screening for cancer such as bowel, prostate or skin
sexual health advice
comprehensive cardiovascular assessment (assessing heart disease risk)
management of mental health issues such anxiety or depression
preventative health such as screening for risk factors of diabetes, high cholesterol and cardiovascular disease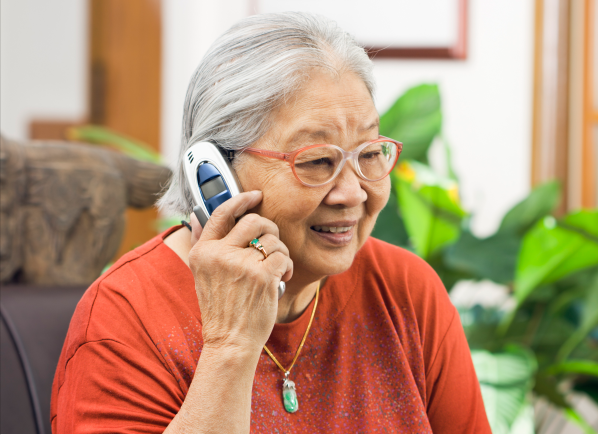 Make a booking
It's quick and easy to book online or you can call our friendly intake team on
03 9810 3000. We are here to help.