Water therapy improves mobility and reduces pain. It provides a low impact environment to strengthen your muscles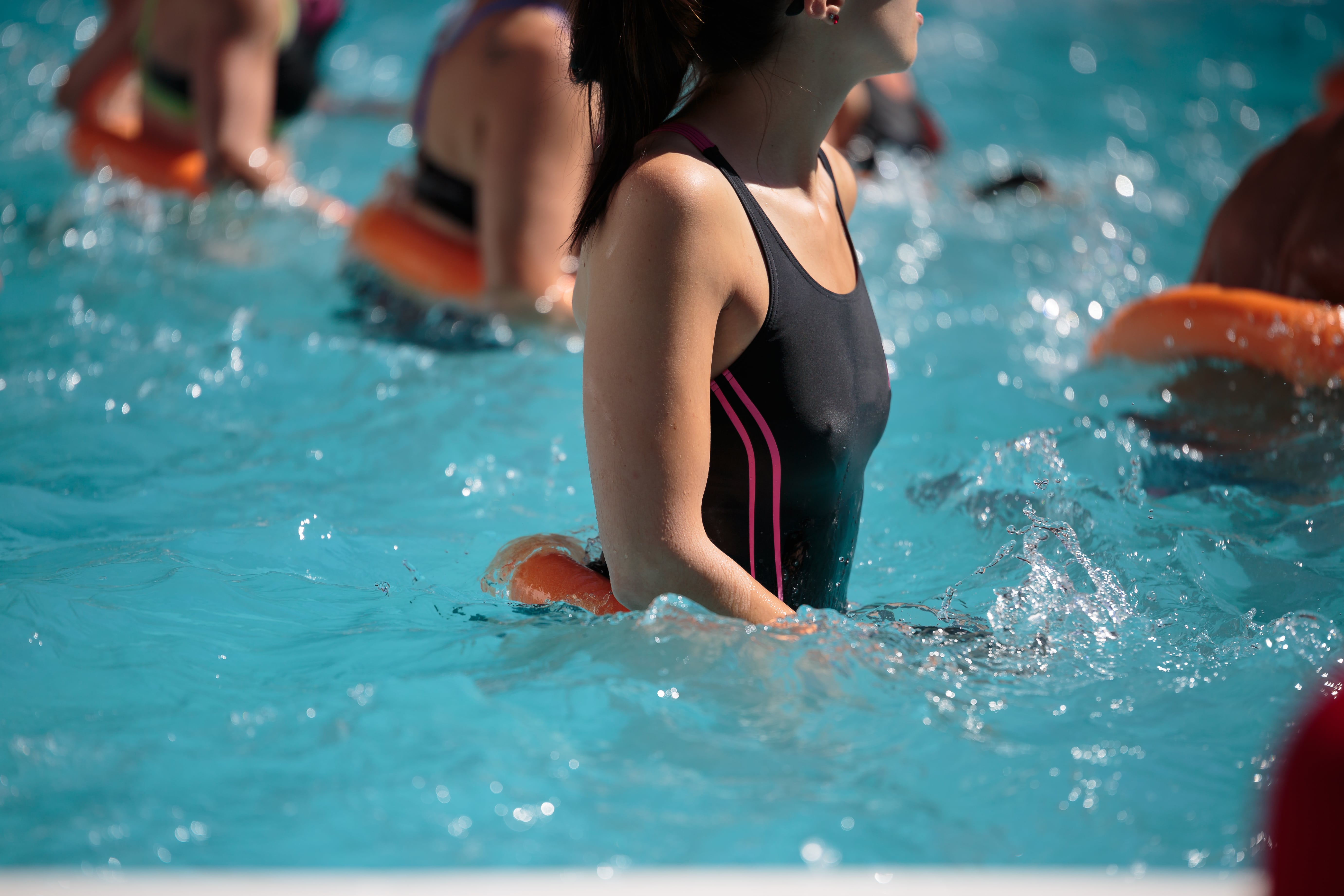 Hydrotherapy involves exercise and treatment in water heated to roughly 34 degrees. The buoyancy and light resistance provided by the water creates a weightless effect, that makes exercise much less strenuous on the body.
Hydrotherapy is extremely effective in managing and treating many conditions including; arthritis, back or neck pain, before or after surgery, fractures and trauma, and work or sport-related injuries. Hydrotherapy can also help with improving mobility and relaxing muscles and joints.
Our warm water exercise programs are run by our Allied Health Assistants. During our aquatic physio sessions a Physiotherapist is present for the duration of the session. In both classes, a comprehensive assessment will be conducted by one of our physiotherapists.
A program tailored to your needs will be created prior to beginning your hydrotherapy sessions.
Our water therapy sessions held at Epworth Pool are:
Warm Water Exercise: Monday 12pm and Tuesday 12pm
Aquatic Physio: Tuesday 3pm, Wednesday 12pm (NDIS session) and Thursday 12pm
We also provide warm water therapy in Doncaster  at Aquarena on Monday 2:30-3:30pm and Tuesday 2:30-3:30pm
To take part in the water therapy programs please:
organise an assessment with one of our physiotherapists. If you are over 65 years of age please provide us with My Aged Care referral – our Intake team can help you with organising the referral
contact our Intake team on 03 0810 3000 to enroll into the program.