Our physiotherapy team can help you to manage injury and physical problems. They will work together with you to achieve your personal goals.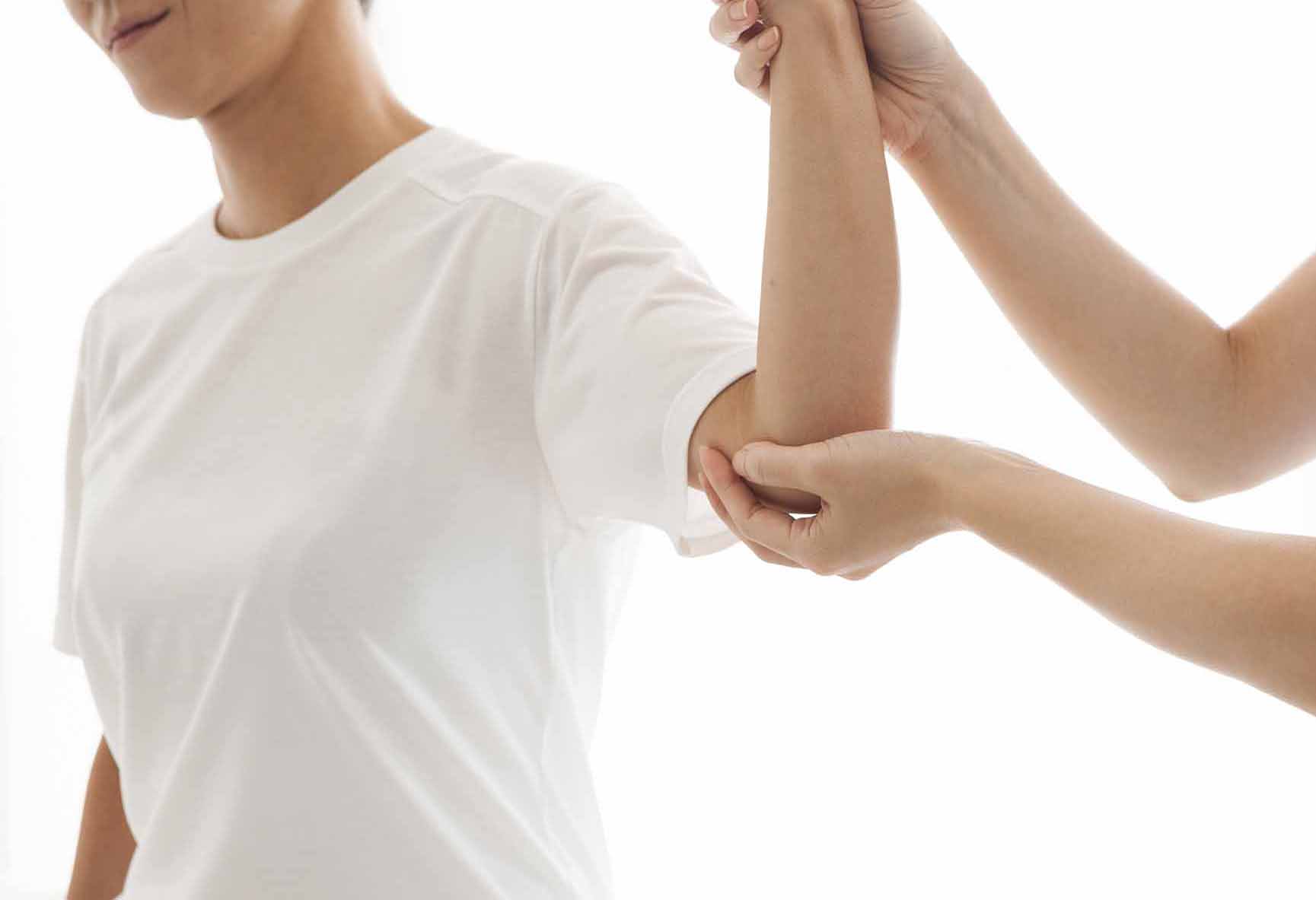 Our physiotherapists can treat and improve the following health conditions:
Chronic pain, arthritis and pain in muscles and joints
Walking or mobility difficulties
Reduced balance or falls
Neurological conditions, including stroke, cerebral palsy and multiple sclerosis
Diabetes
Lung and respiratory conditions
Reduced physical condition, muscle weakness and joint stiffening
New injuries and flare-ups
Men's or women's health problems.
Services can vary from short to medium term in length, depending on the condition.
Our physiotherapists tailor to your needs
There is a strong emphasis on self-management. Exercises prescribed by your physiotherapists play a crucial role in the management of your condition. Your individual program may include a referral to one of our various health and exercise groups.
Our physiotherapy services
Goal setting
Exercise programs
Post-surgery rehabiliation
Prescription and education in the use of walking aids
Equipment prescription
Self-management support.
Fees and payments
We offer services for all members of the community. Some of our services prioritise access to people and families with greater health, economic and social needs. We set the costs of our services based on income ranges. These income ranges are based on the Centrelink Income Test for pensioners. See our current income tables.
Clinic Appointment
Low income: $10
Medium Income: $15
Full fee paying: $75 with a $52.95 rebate if you have a Medicare card
Saturday Appointments: $100
Home Visit Appointment
Low income: $10
Medium Income: $15
Full fee paying: $125 for 1 hr review and $100 for a 45min review
If you are registered with NDIS or have a level 3 to 4 aged care package, your physiotherapy costs should be covered by your NDIS Plan or aged care package.
If you have a chronic disease, a referral from your doctor may provide faster access to physiotherapy treatment, at a lower cost to you.
If you want to talk to someone about fees, please call 03 9810 3000. We are here to help find the best solution for you.
Our team
The physiotherapy team at Access Health and Community is made up of experienced clinicians who have expertise in:
Arthritis care
Complex disability
Dry needling
Exercise programs; individual and group
Joint mobilisation
Neurological care
Pain prevention
Women's health
Warm water programs.
Our physiotherapists work with you to achieve your health goals.
FAQs
Can medicare help me pay for my Physiotherapy?
You can receive a government subsidy for your physiotherapy treatment, if funded by a GP Management Plan and Team Care arrangement.
You will need to see your doctor for a referral and ask to see the Access Health and Community physiotherapist.
How are physiotherapists trained and registered to practice?
A physiotherapist generally needs to complete either a bachelor or post-graduate degree.
Once qualified, physiotherapists must register through the Physiotherapy Board of Australia, and practicing physiotherapists must maintain registration through the Australian Health Practitioner Regulation Authority (AHPRA) Physiotherapists are required to meet ongoing professional development targets related to their area of practice.