Changing Directions Music encourages participants to explore their interests and develop skills through musical expression.  It also provides a supportive social environment where members and their carers can interact and develop social networks that improves community integration and participation.  This program is designed particularly for people with an Acquired Brain Injury.
Support Item Ref 04_180_0136_6_1_T, $19.55 per hour (2 hours per week) – Group Full
To be notified when there is a space available please register your interest at:  ndisgroups@hch.org.au
The Hawthorn Community House programs run during the Victorian State School Terms.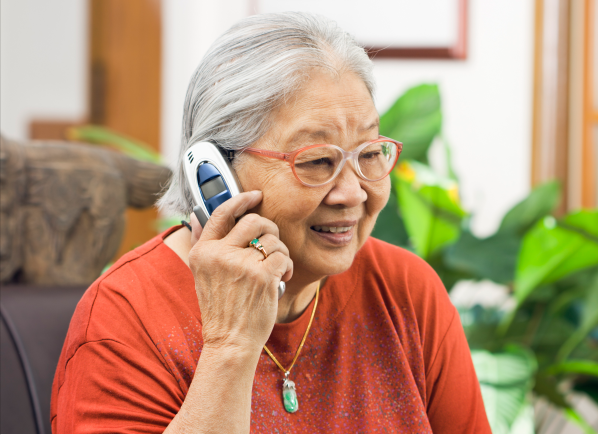 Make a booking
It's quick and easy to book online or you can call our friendly intake team on
03 9810 3000. We are here to help.