OM:NI (Older Men: New Ideas) is a small and lively male-only discussion group where men chat and share their knowledge and experience in a supportive environment. The group fosters a strong sense of belonging and well-being, with a greater interest in life after retirement.
1st and 3rd Fridays.
Please contact us on info@hch.org.au or phone 9819 2629 for more information.
The Hawthorn Community House programs run during the Victorian State School Terms.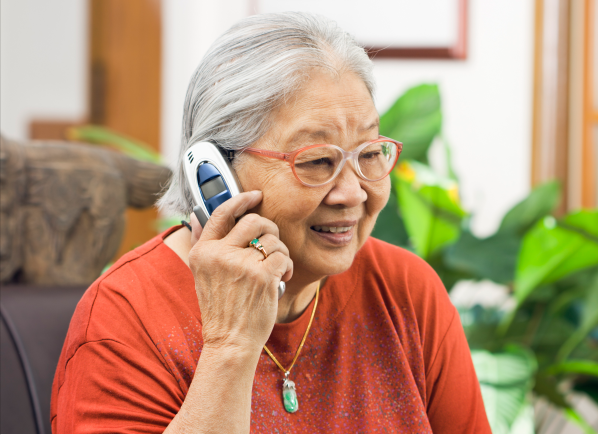 Make a booking
It's quick and easy to book online or you can call our friendly intake team on
03 9810 3000. We are here to help.