Strength and balance – Multiple sessions available
Monday 10 Jul 2023 - Friday 29 Sep 2023
Join a Strength and balance class.
About the Strength and balance class
This class is a mix of chair-based and standing low-intensity, resistance and light weight-bearing exercises to help with bone density, muscle strength. This class supports general health and wellbeing. Suitable for people aged 65 and over.
When and where?
When:
Mondays, 11am to noon
Wednesdays 9.15am-10.15am
Wednesdays, 10.30am to 11.30am
Fridays, 11am to noon
Where: Hawthorn Community House
32 Henry St, Hawthorn, Victoria , 3122
More information
For more information and costs, call 9819 2629 or email info@hch.org.au.
Learn more about Hawthorn Community House on the website. 
For a full list of events for you, visit the AccessHC What's On page.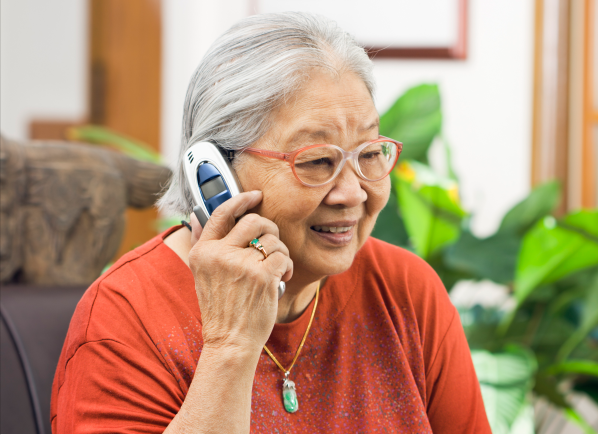 Make a booking
It's quick and easy to book online or you can call our friendly intake team on
03 9810 3000. We are here to help.