Dynamic mat pilates class – 2 sessions available
Monday 24 Apr 2023 - Thursday 29 Jun 2023
Join a dynamic mat pilates class.
About the dynamic mat pilates class
Strength and lengthen, improve posture and get those endorphins going for the weekend.
When and where?
When:
2 sessions available
Saturdays, 8am to 9am
Saturdays, 9:15am to 10:15am
Classes run for 10 weeks starting from Saturday 29 April.
Where: Hawthorn Community House
32 Henry St, Hawthorn, Victoria , 3122
How much does it cost?
10 weeks of classes cost $108.
More information
For more information, call 9819 2629 or email info@hch.org.au.
Learn more about Hawthorn Community House on the website. 
For a full list of events for you, visit the AccessHC What's On page.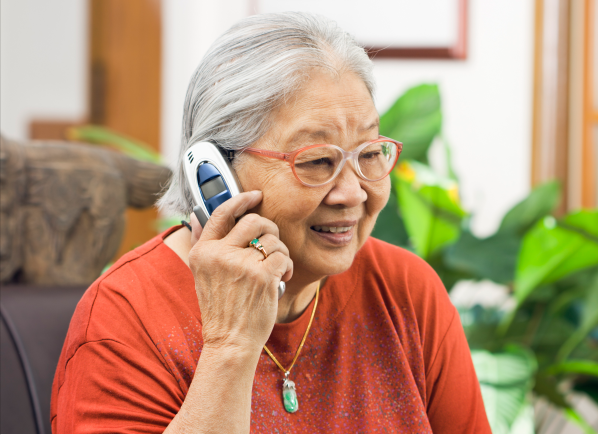 Make a booking
It's quick and easy to book online or you can call our friendly intake team on
03 9810 3000. We are here to help.