Tech Talk for all is a FREE 5-week program to support you in learning to use your digital device.
Participants will work through the modules on the Be Connected website and be individually teamed up with a volunteer mentor for guidance, assistance and encouragement.
Day and time is flexible by arrangement with your Mentor.
Please contact us on info@hch.org.au or phone 9819 2629 for more information.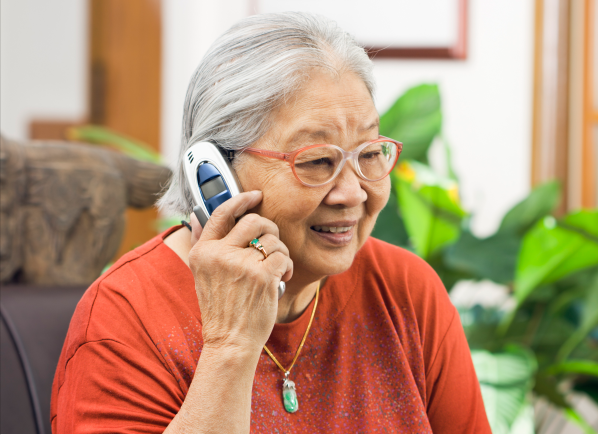 Make a booking
It's quick and easy to book online or you can call our friendly intake team on
03 9810 3000. We are here to help.