Dr Ling Zheng
General Practitioner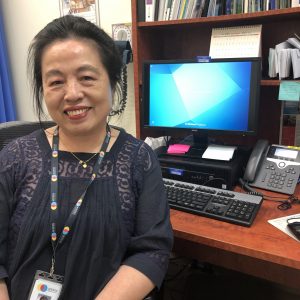 Dr Zheng graduated and trained in China as a respiratory physician. Continuing her studies in China, she completed her Masters and PhD in Medicine before moving to Australia.
Dr Zheng has been working as a qualified General Practitioner since 2011.
Areas of interest
Ling's areas of interest are respiratory medicine, chronic disease management, aged care, minor trauma management and women's health.
Availability
Hawthorn

Tuesdays

9.30am - 5pm

Thursdays

9.30am - 5pm