The COPE Program at the Penington Institute
Learn more about opioid overdose and naloxone and view a list of Victorian services that provide naloxone training.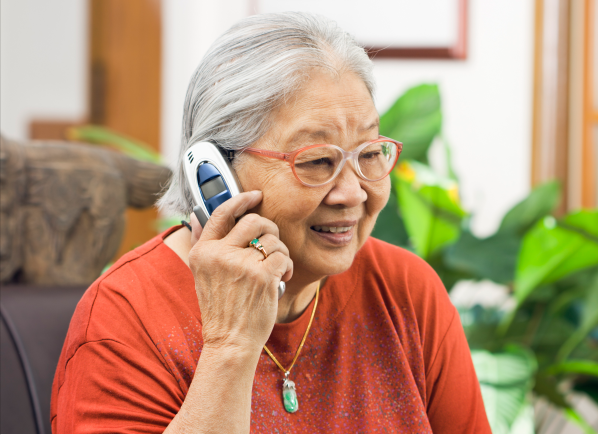 Make a booking
It's quick and easy to book online or you can call our friendly intake team on
03 9810 3000. We are here to help.