Diabetes Patient Information brochure
We can help you manage your diabetes most effectively when we regularly review your health. If your diabetes is well controlled, you need a review at least twice a year and more often if your diabetes is not so well controlled.
Download the Diabetes Patient Information Brochure (PDF, 305 KB)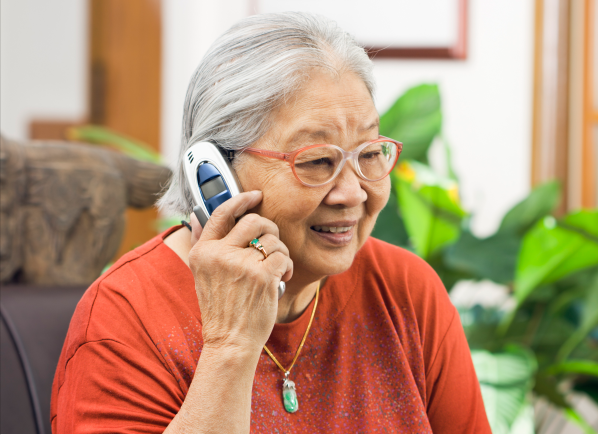 Make a booking
It's quick and easy to book online or you can call our friendly intake team on
03 9810 3000. We are here to help.