We can all do with less alcohol in our lives, that's why #SundaySessions is here to help you push back against boozy weekends.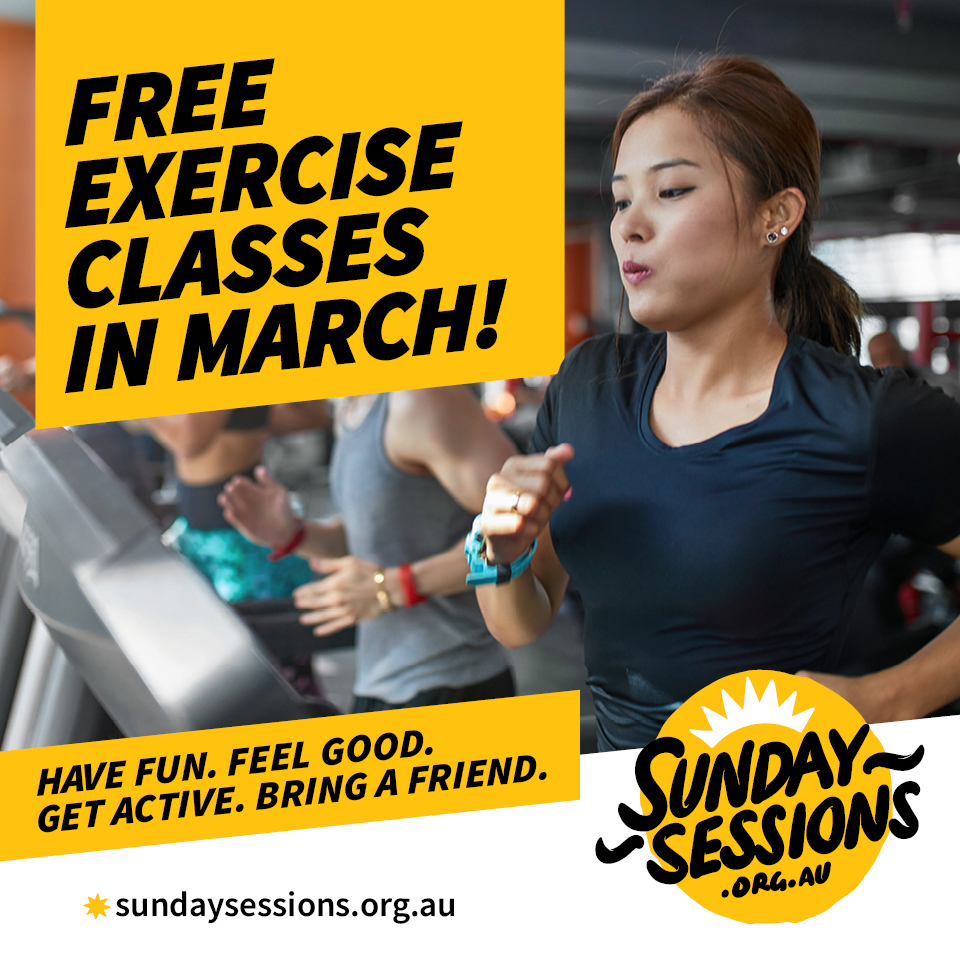 On Sunday mornings throughout March 2020 we offered free health and well-being activities at local recreation centres to help people start their week right.  
Activities included:  
Pilates, Yoga, Boxing, Spin Cycling, Body pump, and more  
This program was run in partnership with City of Boroondara, Manningham Council, City of Monash, Link Health and Community and the Department of Health and Human services and held at the following centres: 
Ashburton Pool and Recreation Centre

 

Aquarena pool and leisure centre

 

Boroondara sports complex

 

Kew Recreation centre

 

Hawthorn Aquatic and recreation centre

 

Monash Aquatic and Recreation centre

 
Check out the Sunday Sessions website
Quick Links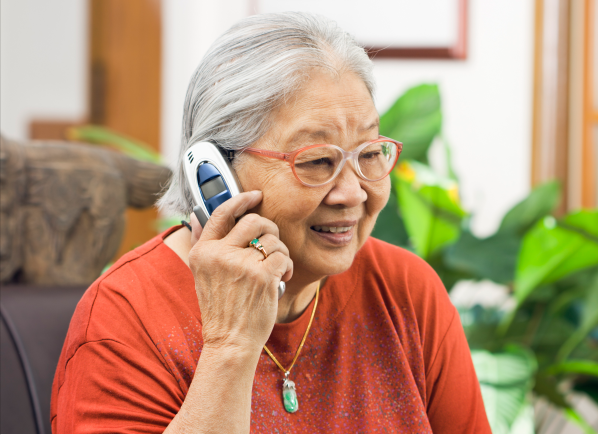 Make a booking
It's quick and easy to book online or you can call our friendly intake team on
03 9810 3000. We are here to help.