Why Should I Have A Regular GP?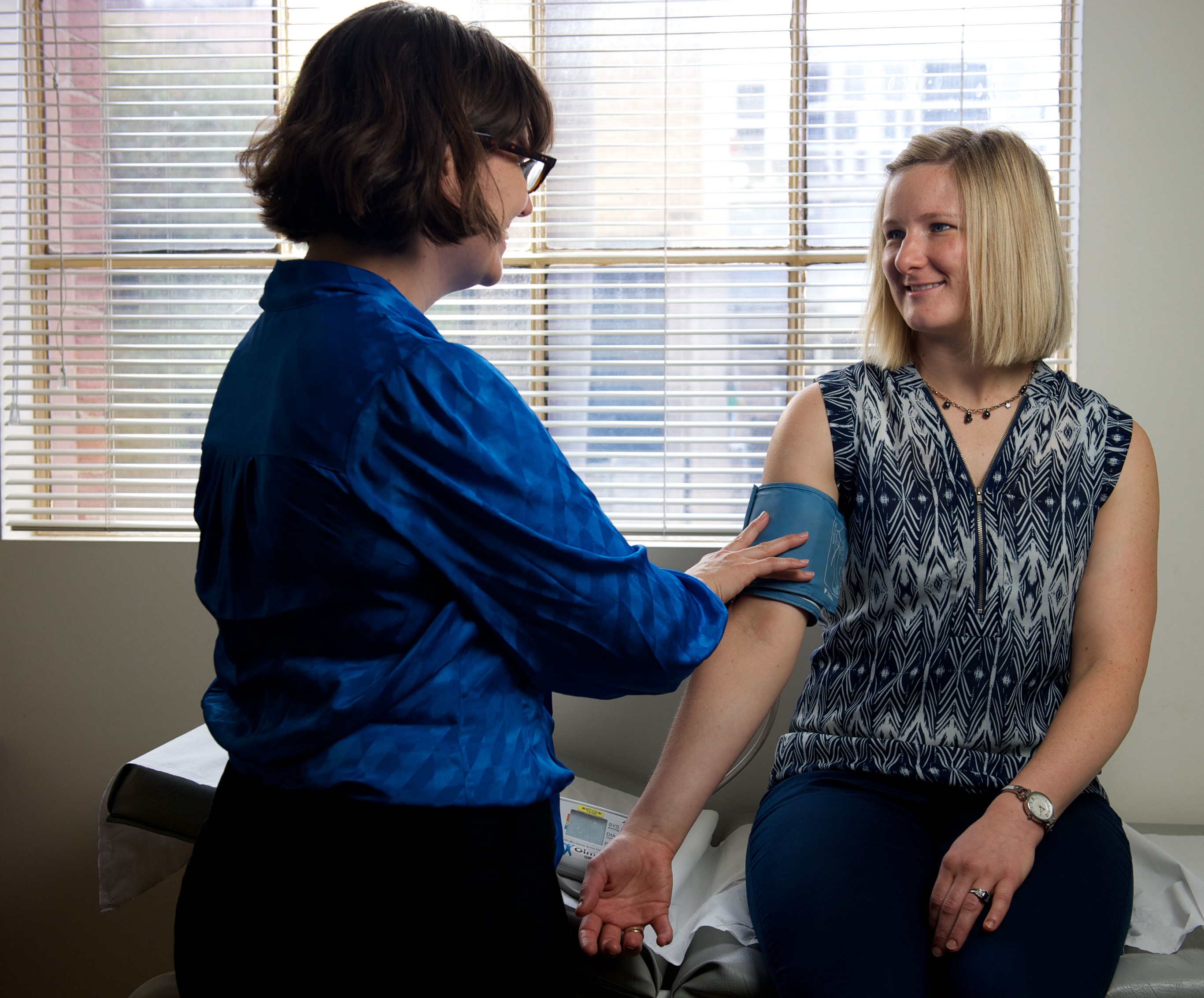 In Melbourne, medical centres are located throughout the CBD and across all suburbs to provide care to visitors and residents. Positioned at these medical centres are General Practitioners (also known as GPs). They are individuals who have completed thorough medical training and are qualified in general medical practice. GPs provide general medical services including: 
Diagnosis and treatment of common conditions
Management of acute and chronic conditions
Medical and health check-ups
Provide medication prescriptions
Order screening and medical tests
Provide referrals to specialist health professionals, and more
Many individuals in Australia establish a relationship with a regular GP. It helps them to maintain optimal health and manage health conditions effectively. There are many advantages to having a regular GP, with the top benefits covered below.
Someone Who Knows You
When it comes to your health, GPs are often the first point of contact. By having a regular GP you are giving them the opportunity to get to know you and gain a deeper understanding of your health. 
You don't need to explain your medical history each time you visit a clinic. Individuals who visit a regular GP establish trust and are therefore more likely to be open about their health. They feel their needs are listened to and understood.
A regular GP will also be able to recognise any health issues quickly and prescribe appropriate treatment. GPs take action before the condition becomes acute, chronic or even life-threatening.
Ongoing and Coordinated Care
By visiting a regular general practitioner you can receive effective ongoing coordinated care. GPs may treat any medical condition you are experiencing. Your regular doctor understands you and your medical history. Regular doctors can also apply a treatment plan to optimise your health and minimise any unwanted effects you may be experiencing.

When changes to your health occur, your regular GP can change your treatment quickly and efficiently. GPs are also knowledgeable about specialist services in the local area. They can coordinate your treatment with these providers.
Management of Chronic Conditions
As the name suggests, chronic health conditions are conditions that have long-term and/or persisting symptoms. Common chronic health conditions in Australia include: 
Poor management of the above conditions can severely affect an individual's quality of life. They can also create problems in an individual's social life and financially.
By having a regular GP when you are experiencing a chronic condition, you can establish a long term treatment plan. GPs help to manage your condition and avoid preventable hospitalisation and early death.
Preventative Health Advice Specific To You
General practitioners are not only qualified to diagnose and treat medical conditions. They are also able to provide individuals with preventive health advice. The GP's responsibility is to ensure optimal health and longevity. By having a regular GP (who knows you and your medical history) you are able to obtain preventative health advice, which is relevant and specific to you as an individual.
Comprehensive Medical History Stored In One Place
When you visit a local doctor, they record important details such as:
Your health, including past medical history
Medical test results, medications prescribed
Allergies, and more
By maintaining a regular GP you are ensuring a complete, accurate and up to date record about your health. GPs refer to your medical file when you visit – if you visit multiple GPs, your information is not complete in one place. This can result in the delay of diagnosis and appropriate treatment for your health conditions.
General practitioners are medical generalists. This means they are qualified to diagnose and treat common conditions. GPs can also refer you to specialists when treating your condition if it is outside their scope of expertise.
By maintaining a regular GP, you are able to ensure the best possible health outcomes and quality of life for yourself and your family. Establishing a regular GP doctor can be trial and error. However, it is important to find a GP who you feel comfortable with and who you can work with on your health in the long term.
To get started on your journey to finding a regular GP, view and book our Richmond doctors and Hawthorn doctors.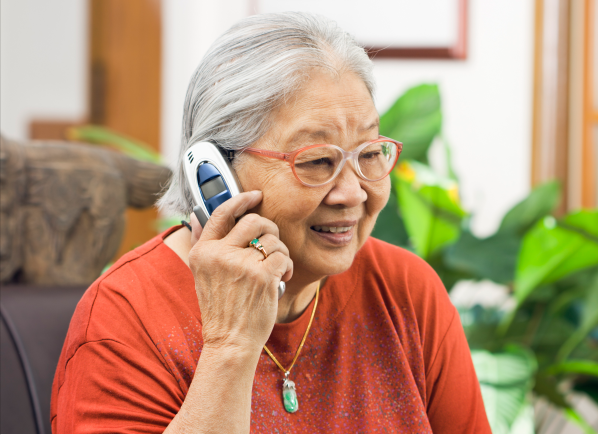 Make a booking
It's quick and easy to book online or you can call our friendly intake team on
03 9810 3000. We are here to help.