Our dietitians provide a friendly and non-judgmental service for children and their families looking for support with food, eating, health and wellness.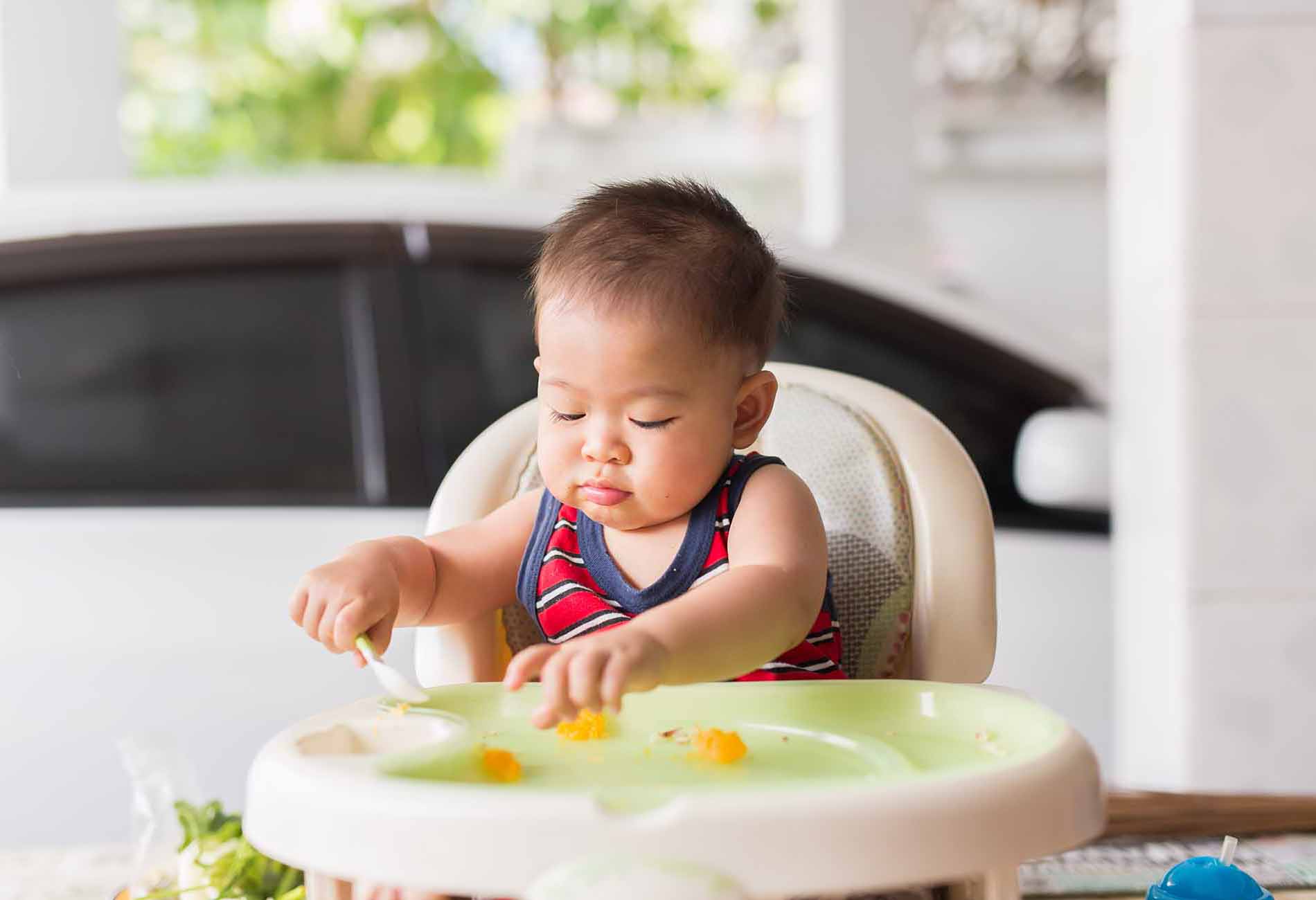 Our goal is to work with parents to ensure that the feeding relationship with their children and toddlers,is positive and happy. Our dietitians support families with children and toddlers 0-12 years of age with the following:
Fussy and selective eating
Growth concerns
Food allergy and intolerance
Infant feeding and introducing solids
Constipation and other gastrointestinal conditions
Child Nutrition for pregnancy and breastfeeding
Meal planning and general healthy eating advice for families.
Our dietetics services include:
Child Nutrition assessments
Management and advice for child and family nutrition
Presentations to community groups
Training and advice for service providers
Referral to other services if required
Answers to general Child nutrition questions.
We use methods which help to create happy, relaxed mealtimes and encourage children and toddlers to try new foods and share family meals.
How to make an appointment with our child dietitian and nutritionist
Please contact our intake team on 03 9810 3000 or email intake@accesshc.org.au.
Our Dietetics for children and toddler services are available at the following locations:
Fees and payments
We offer subsidised and fee-for-service health care with private health insurance rebates available. The cost of services depends on your income level and we will help you access funding you are eligible for.
We support National Disability Insurance Scheme (NDIS) clients.
Medicare on line and individual private health insurers can provide more information about available rebates
Ask us how we can help you.
Detailed fee information
We decide fees based on income ranges. Check our income range tables for exact ranges.
Low income: If you are on a low income or if you have a valid health care card there is a $10 fee for your child to see one of our dieticians.
Medium income: If you are on a medium income, there is a $15 fee for your child to see one of our dieticians.
High income: For families on a high income, please refer to the fee and funding options tables <links>. There are multiple funding options including:
Medicare rebates
private health insurance rebates
Helping Children with Autism (HCWA)
NDIS funding under clients' NDIS plans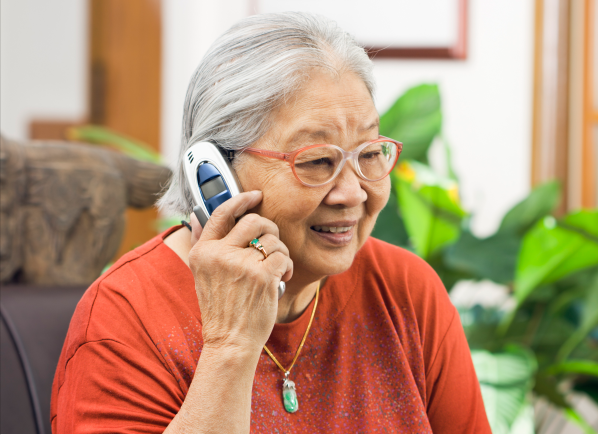 Make a booking
It's quick and easy to book online or you can call our friendly intake team on
03 9810 3000. We are here to help.