Early Child Early Intervention
Early Childhood Early Intervention is here to help you and your child with developmental delay or disability.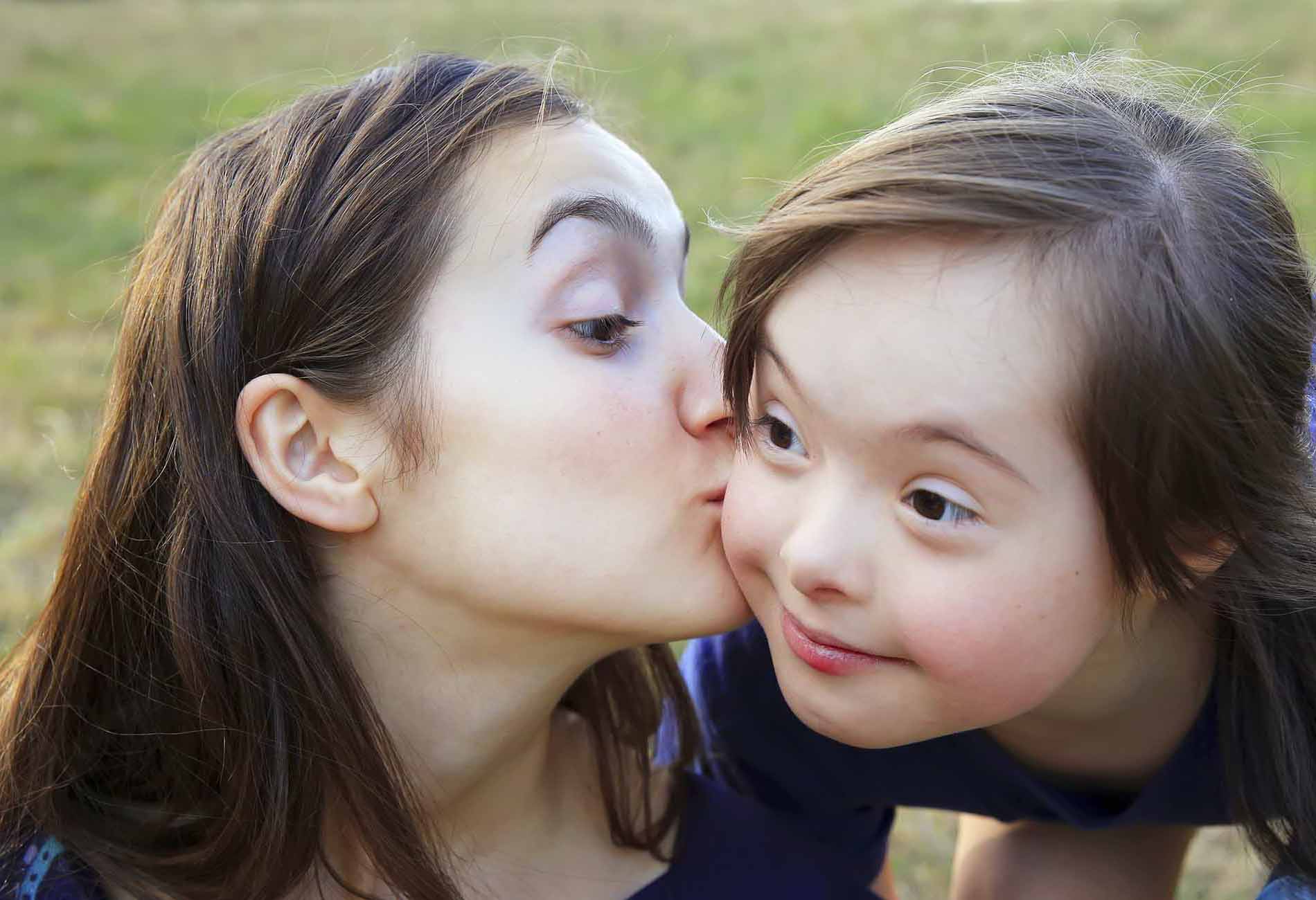 Early Childhood Early Intervention (ECEI) is a program for children under the age of 7 with an NDIS Plan.
Who may be NDIS eligible?
Children who have a diagnosed disability or have a significant developmental delay without a diagnosis may be eligible for NDIS .
We have been a recognised provider of high quality services to children and their families for over 40 years.  Our work is underpinned by the evidence based and best practice model developed by the Department of Education and Training.  NDIS has adopted this approach and called it Early Childhood Early Intervention. We are a registered NDIS Provider of ECEI.
ECEI is concerned with improving the capacity of children to meaningfully participate in the key areas of their life, such as, home, family as well as education and care settings.  Our experienced team will do this by working with the family on the goals that the family has set up for their child in their NDIS Plan.
Our team
Our Early Childhood Early Intervention team is made up Speech Pathologists, Occupational Therapists, Teachers, Psychologists and Physiotherapists.  Together we make up what is known as a Transdisciplinary Team.  This means that we will form a team around your child to improve their developmental outcomes.  As the parent you are the most important member of that team.
In order for you to benefit from our collective experience, your family will be allocated a therapist who we call a Key Worker.  Your Key Worker will be your main contact and your link to the rest of the team. The Key Worker will work with you and your child wherever you want us in your local community. This includes your home, kindergarten, child care, playgroup or school.
Your Key Worker will arrange assessments and therapies with our therapists when needed. They will support your family in the key stages of your child's life.  You can choose what support you require when, for example:
choosing a childcare centre or school
attending a Paediatrician appointment
assisting with applications for funding and Centrelink,  or
prescribing aids and equipment.
It is all about relationships
Our Key Workers spend time to really get to know our families, and to create positive relationships with the children and families they we work with.  We know that every family is different and it is important to us that we provide an individualised response for the best outcomes for every child.
Attending short term groups
In addition to being supported in their everyday settings, some children may attend short term groups of 4 to 6 weeks. These groups provide additional targeted supports around specific needs or goals as identified in the individual plans.  Groups usually focus on specific developmental areas such as social interaction, school transition, communication or messy play.
Help with the NDIS
We can help with NDIS. Call our intake team on 99788697 or
Send us an email ndis@accesshc.org.au
FAQs
What is Early Childhood Early Intervention?
Early Childhood Early Intervention (ECEI) programs support children who have more than one area of developmental need, including children with developmental delays and additional needs. ECEI staff work in partnership with you as parents/carers to focus on your child's developmental needs and strengths within their everyday setting (family, educational groups and community). This ensures that all intervention plans are individually tailored and responsive to your child's and family needs. We also recognize that these needs are always changing so we regularly review goals and service plans to ensure all supports are flexible and adjusted to meet these changing needs.
Who is eligible to receive ECEI services?
From Nov 1 2017 all children aged 0 to 7 years who are registered with the NDIS and have an active Plan will be eligible to receive our ECEI supports.
Your child does not need a formal diagnosis or a medical referral.
Can you help me with the NDIS?
For any information and support requests regarding the NDIS please email us on ndis@accesshc.org.au. We will follow up with any enquiries promptly. Our aim is to provide you with up to date information that can assist you to understand this changing and complex new system.
What do ECEI supports and services look like?
ECEI services are individually tailored to meet your child's/family needs. Services are provided through a combination of key worker, Transdisciplinary team and therapy supports. Your child is typically allocated a key worker. This support person is an intervention professional who will be your child's primary contact person. Your key worker will work in partnership with you to identify what your child's strengths and needs are, what current supports are already in place and to develop and review your child's intervention plan. Your child's goals and progress are regularly reviewed together with you.
Your key worker can support your child/family on visits to home, kindergarten or child care settings. Key workers can also attend other community settings/groups or special medical appointments with your child and family if required. When your child is ready for school, they can attend meetings at the school with you to help with the transition.
What is a Transdisciplinary team?
Your key worker is part of a larger Transdisciplinary team. The team includes a range of early intervention professionals including early intervention teachers, speech pathologists, occupational therapists, specialist teachers, psychologists, physiotherapists and program assistants. Your key worker is your link to the wider team. They can facilitate team or individual supports such as secondary consultations, assessments and other intervention supports for your child as required.
Do you run group sessions?
In addition to being supported in their everyday settings, some children may attend short term groups (e.g. 4-6 weeks) to provide additional targeted interventions (around a specific need/goal as identified in their individual plan). These groups often focus on specific developmental areas such as social interaction, school readiness, eating, messy play, etc.
Can I access other services and supports from Access Health and Community at the same time as receiving ECEI supports?
Yes your child and family are able to access a wide range of our other services and supports. The ECEI team are part of a larger Child and Family service that Access Health and Community provides. Children receiving ECEI services can access other Child and Family supports. These may include individual therapy or consultation sessions with other child specialists or access to other groups when available or required.