Physiotherapy for Children
Our physiotherapists work with you to meet the physical needs of your child/kids. We take a holistic approach so children and their families achieve their goals and accomplish more.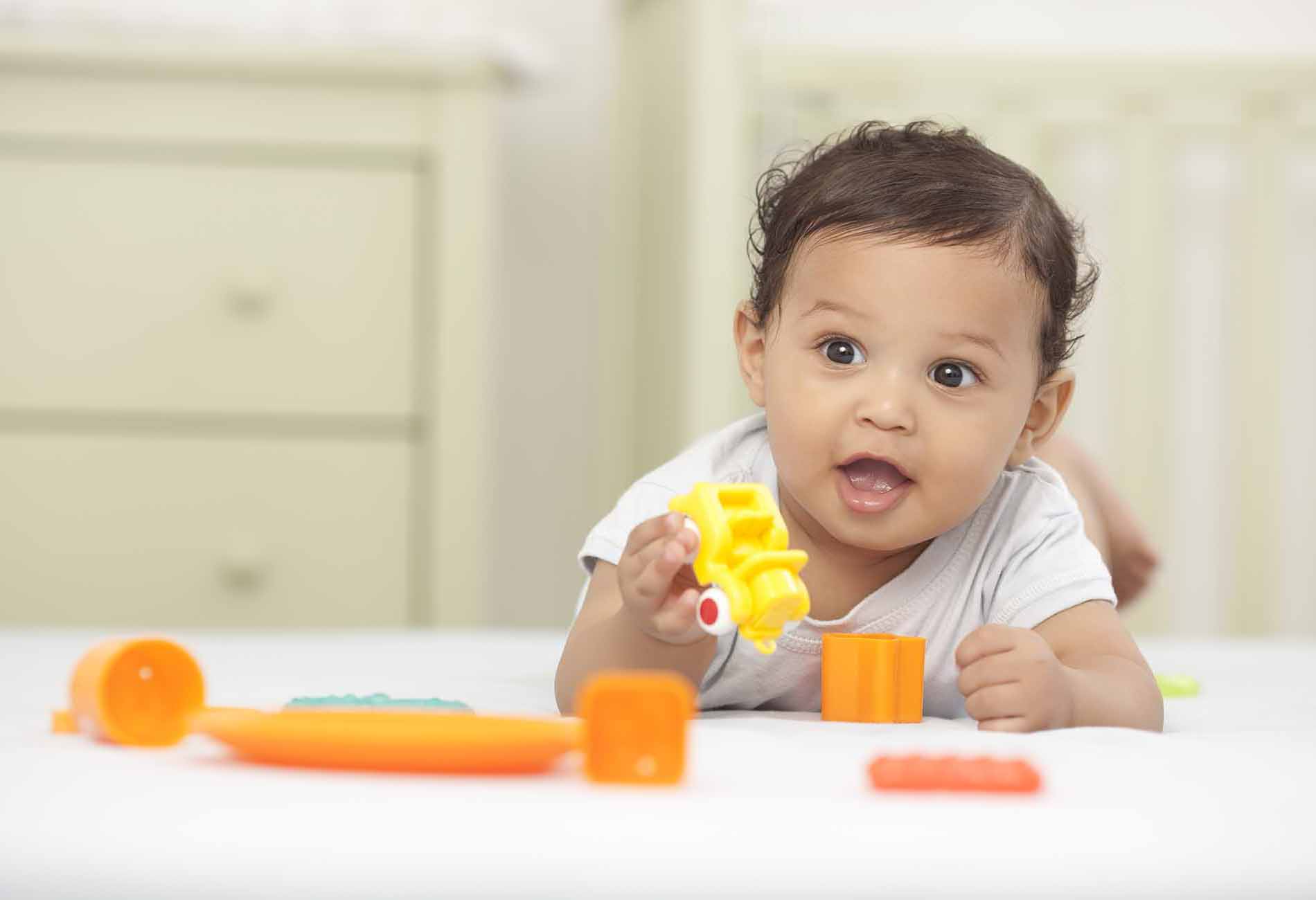 Our physiotherapy service is for families with children and babies aged 0-12 yrs who need support with:
Developmental milestones e.g. rolling, crawling, walking, running
Posture of the body, spine, hips, knees and feet
Toe-walking
Balance and coordination
Muscle and joint injuries
Strength and stamina
Babies with a flat spot on their head – this can be due to preferential head turn or tight neck muscles on one side.
We offer specialised physio for kids.
Our child physiotherapy services include:
Initial screenings – including team screenings
Detailed physical assessment
Individual/group therapy programs
Consultation and advice for families
Parent education
Training and advice for service providers
Home programs
Referral to other services if required.
How to make an appointment for physiotherapy services for kids
To Make an Appointment/Referral
Call our intake team on 99788698 or Send us an email CFTIntake@accesshc.org.au.
Fees and payments
We offer subsidised and fee-for-service health care with private health insurance rebates available. The cost of services depends on your income level and we will help you access funding you are eligible for.
We support National Disability Insurance Scheme (NDIS) clients.
Medicare on line and individual private health insurers can provide more information about available rebates
Ask us how we can help you.
Detailed fee information
We decide fees based on income ranges. Check our income range tables for exact ranges.
Low income:If you are on a low income or if you have a valid health care card there is a $12 fee for your child to see one of our physiotherapists.

Medium income: If you are on a medium income, there is a $18 fee for your child to see one of our physiotherapists.
High income: For families on a high income, please refer to the funding and eligibility page. There are multiple funding options including:
Medicare rebates
private health insurance rebates
Helping Children with Autism (HCWA)
NDIS funding under clients' NDIS plans.