Our podiatrists can treat many conditions affecting your feet and give advice on how to manage them.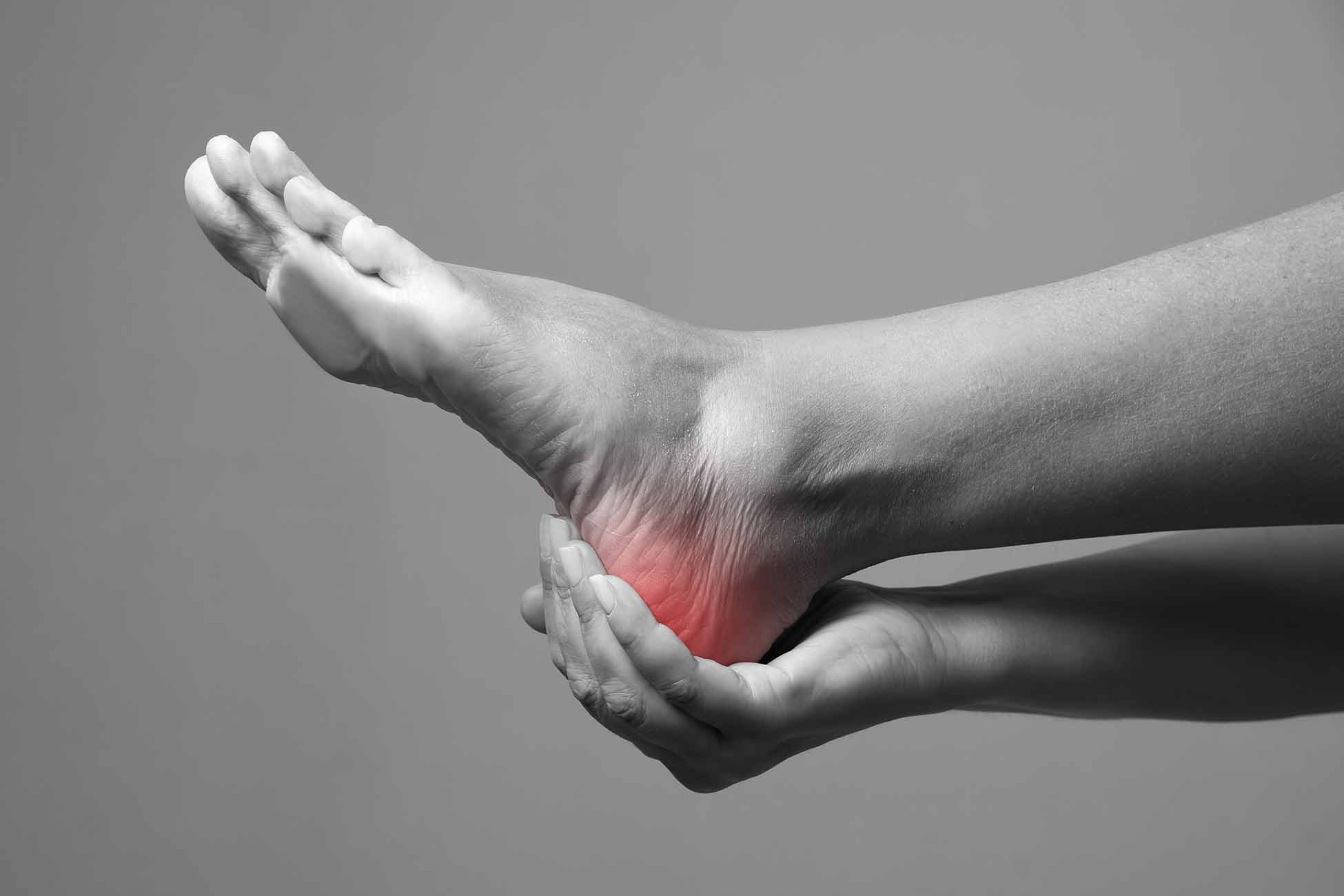 Welcome to Access Health & Community Podiatry.
At Access Health & Community we have a team of professional, knowledgeable and friendly podiatrists (Foot Doctors) who are here to help you get back on your feet. We aim to promote independence through education and self-care.
Our Podiatry clinics are located at our Ashburton, Hawthorn, Richmond, Doncaster East and Greythorn Community Hub locations, from Monday to Friday, 8:30am-4:00pm.
Medicare bulk bill and private health insurance rebates are available.
Our team of podiatrists are foot health experts who will assess, diagnose and help you to manage your foot conditions. We will personalise an approach and treatment for you as we understand that different podiatry issues require different solutions. Good foot health is important for people of all ages and no issue is too big or too small.
Our podiatry services include:
General foot care

Skin & nail problems, including corns and callous
Making sure your skin and nails are comfortable and healthy is vital to maintaining healthy feet. If you have concerns about your skin or nails, we will help you fix this issue as quickly as possible.
If left untreated, wounds can become worse and lead to a serious problem. We will help direct you in the best way to treat and manage your wound.
We can customise a plan to help reduce your pain and manage these conditions.
Diabetes foot assessments
Managing your diabetes and how it can affect your feet is important. If not treated it can affect many things, not just your feet. Come and see us to help keep your feet healthy.
Don't let your nail problems drag on. Our experienced team can help tend to your ingrown nails so you are pain free in no time
If you are experiencing foot pain of any degree, don't suffer in silence. Come and see us for an assessment and become pain free.
Our Podiatrists have many years' of experience in selecting the right orthotics for you. If you think you need orthotics or need help using them, we are more than happy to help you.
Children's feet (toe walking or gait concerns)
We understand that taking your children to the podiatrist may be a new experience. You can trust us to safely assess your child's feet. We will make sure that your child receives the best possible care.
Feel comfortable in your own shoes. Having the right shoes is important to maintaining healthy feet. We are happy to assess your current footwear or recommend the best shoes for your feed.
We work together to get the best results for you
We are part of a wider health team at AccessHC and, if you needed it, we work together to deliver the best possible health outcomes for you. Our services include Physiotherapy, Occupational Therapy, Counselling, Diabetes Services, exercise groups and many more.
Let us know if you would like more information on how these services can improve your health.
What to expect at your first podiatrist appointment
For your initial appointment please arrive 15 minutes early to complete any required forms.
The consultation will involve taking a thorough history of your foot and general health concerns.
We will:
create a tailored plan to address your podiatry concerns

provide necessary treatment with care and in-line with best practice

give you information to manage and resolve your podiatry issues

when necessary, we will review your condition and provide any further advice and assistance to improve your condition.
Foot Clinic Appointment and treatment costs for podiatry services 
We offer subsidised fees for Pension and Health Care Card holders, with Medicare bulk billing and private health insurance rebates also available. The cost of the service depends on your situation and we will help you access funding that you may be eligible for. We are registered providers for My Aged Care (MAC) and the National Disability Insurance Scheme (NDIS).
We can also help to include podiatry in your MAC package or NDIS service agreement.
How to make an appointment for podiatry services
Please contact our intake team on 03 9810 3000 or email intake@accesshc.org.au
Our Podiatry services are available at the following locations:
FAQs
How can I access My Aged Care, to fund my podiatry?
If you are over 65 years old you will need to have an assessment by My Aged Care. Please contact our intake team on 03 9810 3000 or intake@accesshc.org.au for further information.
Can I receive Medicare funded podiatry?
You can receive a government subsidy for podiatry if funded by a GP Management Plan and Team Care arrangement. You will need to see your doctor for a referral and ask to see the Access Health and Community podiatrist.
What do I bring to the appointment?
Please bring a copy of your medical history and a list of your current medications.
If you have diabetes, please bring your blood glucose levels diary.
Wear the shoes you regularly wear, so the podiatrist is able to review them.
If you currently wear orthotics or have worn them in the past, it would be helpful to bring them to your appointment too.