Our podiatrists can treat many conditions affecting your feet and give advice on how to manage them.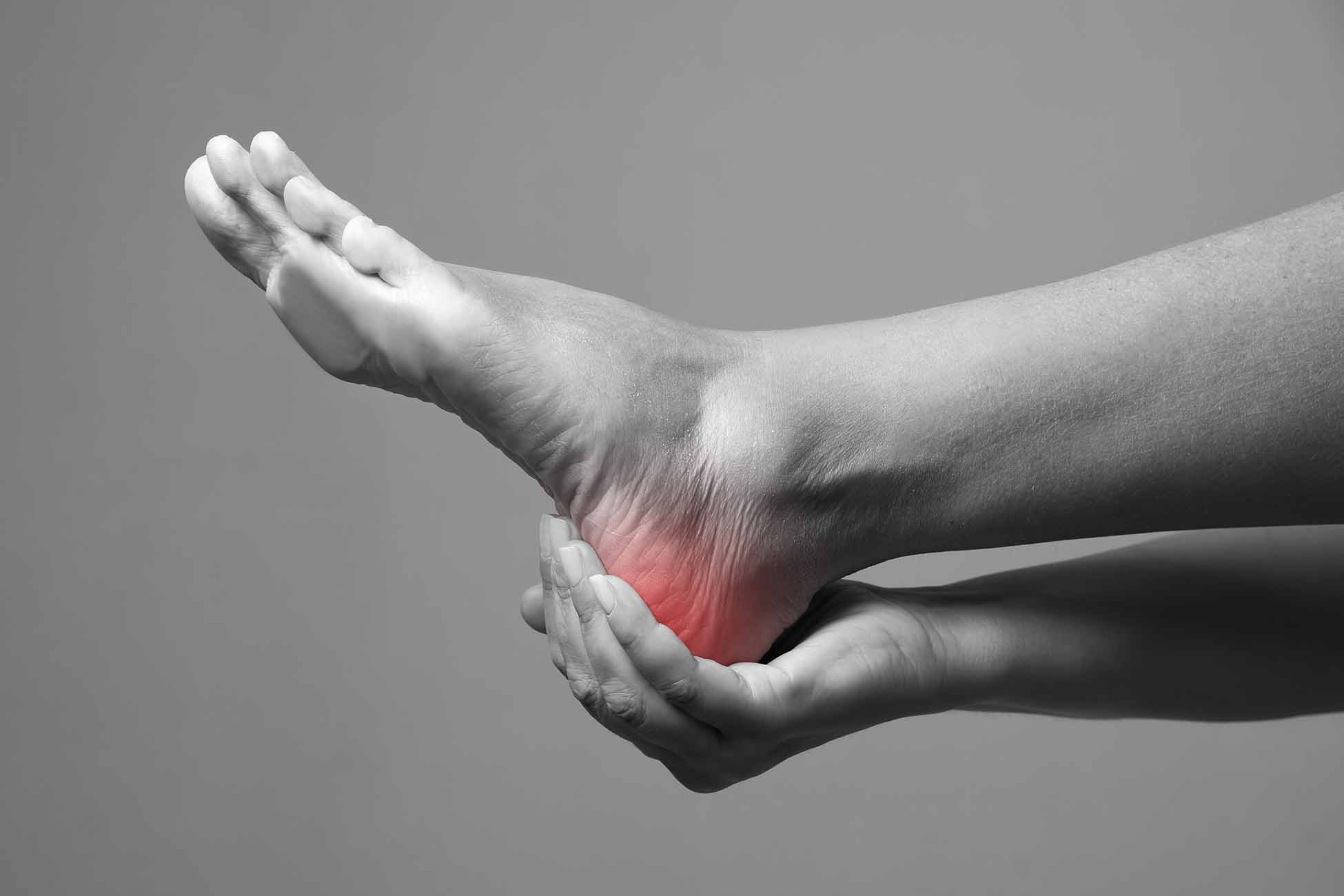 Our podiatry services
General foot care
Lower limb and foot pain
Diabetes and vascular foot assessment
Biomechanical assessment
Orthotics
Footwear assessment and advice
Nail surgery.
Our podiatrists are also available for foot care and footwear talks to local community groups.
We offer services for all members of the community. Some of our services prioritise access to people and families with greater health, economic and social needs. We set the costs of our services based on income ranges. These income ranges are based on the Centrelink Income Test for pensioners. See our current income tables.
Clinic Appointment
Low income: $10
Medium Income: $15
Full fee paying: $75 with a $52.95 rebate if you have a Medicare card
Home Visit Appointment
Low income: $10
Medium Income: $15
Full fee paying: $140 for an assessment and $125 for a review appointment
If you are registered with NDIS or have a level 3 to 4 aged care package, your podiatry costs should be covered by your NDIS Plan or aged care package. Read more about funding and eligibility.
If you have a chronic disease, a referral from your doctor may provide faster access to podiatry treatment, at a lower cost to you.
If you want to talk to someone about fees, please call 03 9810 3000. We are here to help find the best solution for you.
Our team
Our team of experienced podiatrists offer treatment and support for all ages.
We work with you to find the best way to reach your goals. Our podiatrists have worked in various health settings and are highly knowledgeable in looking after your feet.
FAQs
How can I access My Aged Care, to fund my podiatry?
If you are over 65 years old you will need to have an assessment by My Aged Care. Please contact our intake team on 03 9810 3000 or intake@accesshc.org.au for further information.
Can I receive Medicare funded podiatry?
You can receive a government subsidy for podiatry if funded by a GP Management Plan and Team Care arrangement. You will need to see your doctor for a referral and ask to see the Access Health and Community podiatrist.
What do I bring to the appointment?
Please bring a copy of your medical history and a list of your current medications.
If you have diabetes, please bring your blood glucose levels diary.
Wear the shoes you regularly wear, so the podiatrist is able to review them.
If you currently wear orthotics or have worn them in the past, it would be helpful to bring them to your appointment too.