Our psychologists help children and their families work through challenges in a safe and supportive environment. Sessions with young children are often fun and play-based. We can provide support and effective strategies for parents.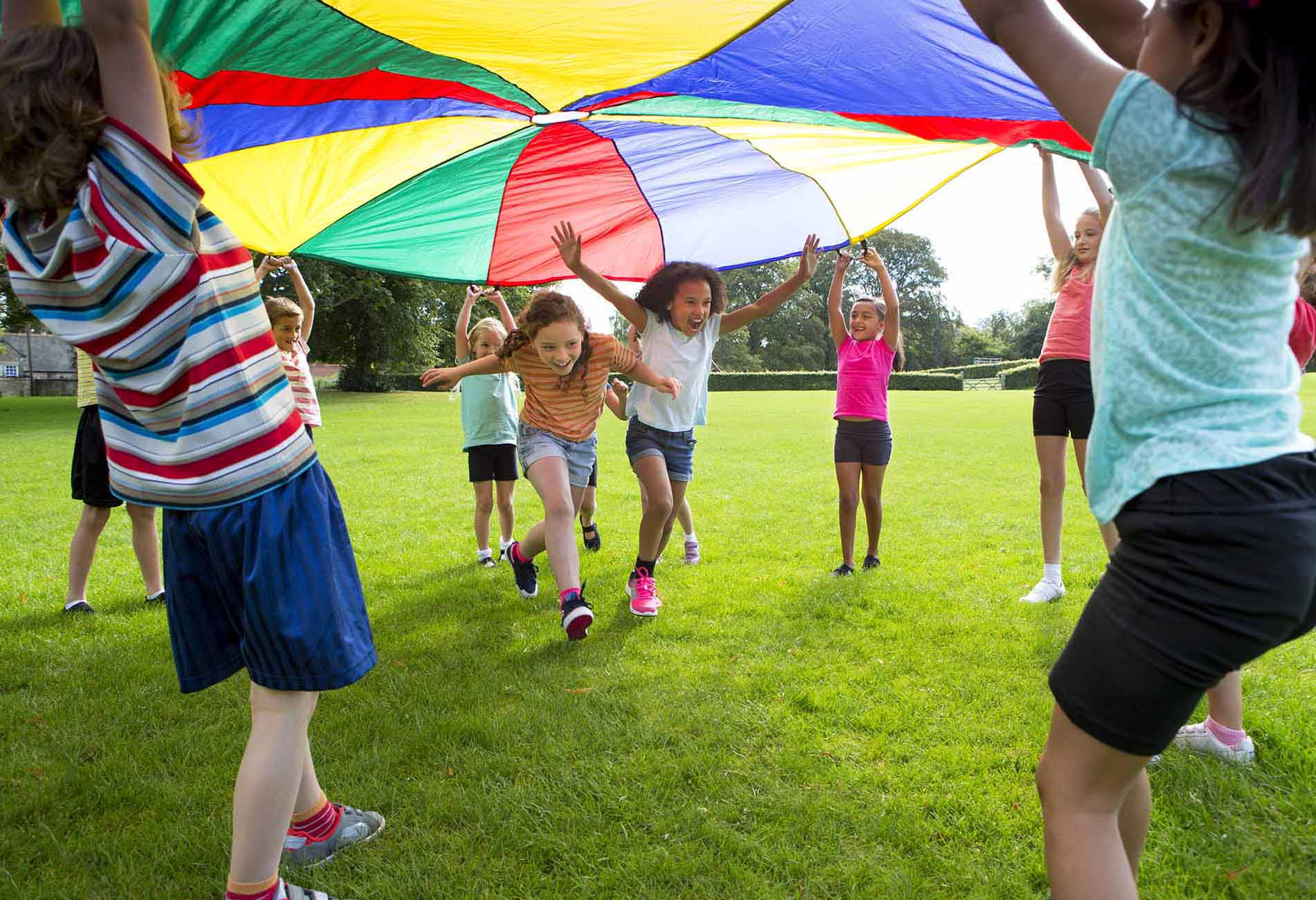 Our kid's or children psychologists provide services for children who need support with:
Behaviour difficulties – aggression, non-compliance, sibling conflict, sleep problems
Managing emotions – anger, worry or sadness
Social skills – social interaction difficulties, withdrawing from peers, shyness, conflicts with others, self confidence
Play skills – sharing and playing with others
Learning difficulties.
Our child psychology services include:
Initial screenings – including team screenings
Physiological, cognitive, developmental and behavioural assessments
Child and family sessions
Group programs
Consultation and advice for families
Parent education groups
Training and advice for service providers
Referral to other services if required.
How to make an appointment for child psychology services
To Make an Appointment/Referral
Call our intake team on 99788698 or Send us an email CFTIntake@accesshc.org.au.
Our Psychology for Children services are available at the following locations:
Child Psychologist Fees and payments
Fees and payments
We offer subsidised health care as well as support to children funded under the National Disability Insurance Scheme (NDIS).
The cost of services depends on your income level and we will help you access funding you are eligible for.
Ask us how we can help you.
Detailed fee information
We decide fees based on income ranges. Check our income range tables for exact ranges.
Low income: If you are on a low income or if you have a valid health care card there is a $12 fee for your child to see one of our psychologists.

Medium income: If you are on a medium income, there is a $18 fee for your child to see one of our psychologists.
High income: For families on a high income, please refer to the fee and funding options tables. There are multiple funding options including:
Medicare rebates
private health insurance rebates
Helping Children with Autism (HCWA)
NDIS funding under clients' NDIS plans
Please note that unfortunately we are currently unable to offer fee for service (private) child psychology services due to staffing constraints.
FAQs
I'm finding my child's behaviour difficult to manage, can you help?
Yes. Our child psychologists are experienced in helping parents to develop strategies to manage their child's difficult behaviour. We provide individually tailored support for a variety of behaviour difficulties. Our strategies are based on evidence-based psychological practice.