Join a beginner friendly Italian class
About the Italian class
Start learning Italian from scratch in an engaging and supportive environment.
This is the perfect course for absolute beginners to study and reinforce the Italian language.
When and where?
When:
Weekly on Wednesdays, 10am to noon
Where: Hawthorn Community House
32 Henry St, Hawthorn, Victoria, 3122
More information
For more information and pricing, call 9819 2629 or email info@hch.org.au.
Learn more about Hawthorn Community House on the website. 
For a full list of events for you, visit the AccessHC What's On page.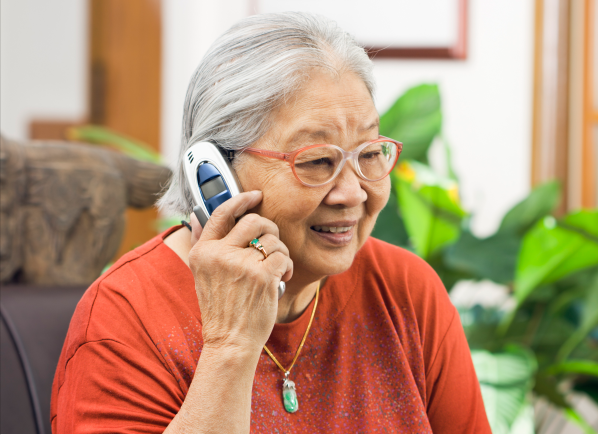 Make a booking
It's quick and easy to book online or you can call our friendly intake team on
03 9810 3000. We are here to help.