Join Life Writing Program
About Life Writing Program
This program is for people who are older or housebound.
The Life Writing Program offers a broad range of imaginative topics to make it easy and fun to start your writing journey.
This program will let you explore:
life writing topics
opportunities to connect with a writing encourager to help you write
readings from published memoirs
stories shared by the participants
inspiration for group members to recall their own personal histories.
It is exciting to find your own voice and the right words to express your experiences.
More information
For more information and pricing, call 9819 2629 or email info@hch.org.au.
Learn more about Hawthorn Community House on the website. 
For a full list of events for you, visit the AccessHC What's On page.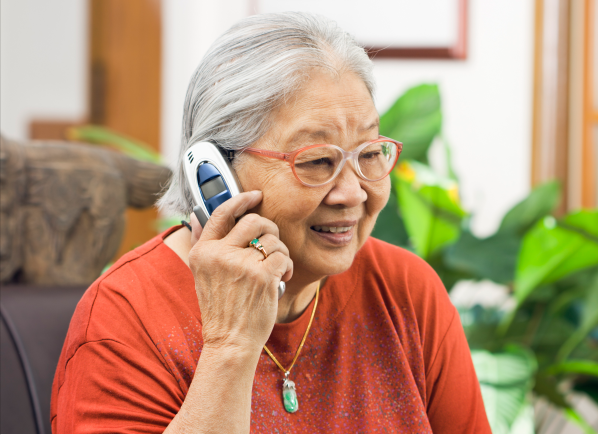 Make a booking
It's quick and easy to book online or you can call our friendly intake team on
03 9810 3000. We are here to help.