Nordic walking is a form of fitness walking using specially designed poles and techniques.
It creates a low impact whole body workout. The poles add a resistance exercise for the upper body. Nordic walking increases cardio output, burns more calories and activates more muscles compared to normal walking.
Nordic walking provides benefits for health and wellbeing. It helps reduce stress and enables walkers to connect with nature and their inner selves.
When:  Fridays 9:30-10:30am
Location: starts at Greythorn Hub, 2 Centre Way, Nth Balwyn
Cost: $165 for 12 card pass or $15 per session
Concession: $108 for 12 card pass or $11 per session
Enquiries 03 8840 3000, option 4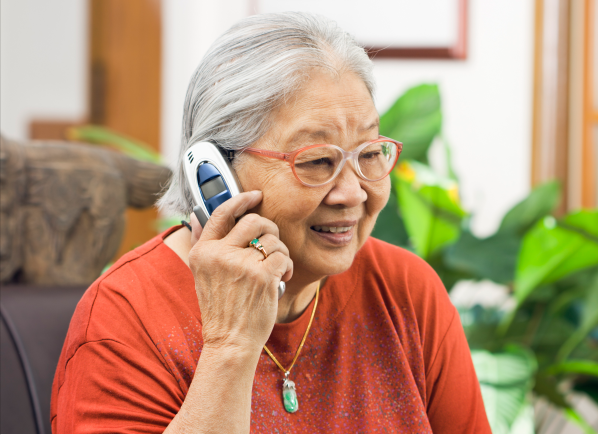 Make a booking
It's quick and easy to book online or you can call our friendly intake team on
03 9810 3000. We are here to help.