Physio Active 4 Better Breathing – Wednesday, 10:15am-11:15am
Wednesday 13 Jan 2021 - Wednesday 15 Dec 2021
This physiotherapy led exercise program is for those that have lung and breathing problems. Activities include a walking program, cardiovascular work and strength training to promote lung function and mental wellbeing. A physiotherapy assessment is required prior to starting.
Telehealth group is also an option.
When:  Wednesdays 10:15-11:15am OR 11:30-12:30pm OR 1:30-2:30pm
From 13th January to 15th December
Cost:    $308 for 12 card pass or $28 per session
Concession: $108 for 12 card pass or $11 per session
Enquiries – Please call 8841 3000, Option 4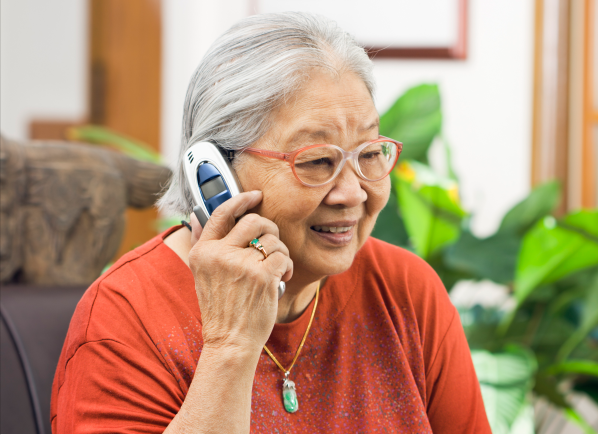 Make a booking
It's quick and easy to book online or you can call our friendly intake team on
03 9810 3000. We are here to help.