Join a pilates class.
About the pilates class
A one-hour full-body exercise with precise movements and breath control to strengthen muscles while improving postural alignment and flexibility.
When and where?
When:
Monday morning sessions, 8:30am to  9:45am
Monday evening sessions, 12:15pm to 1:30pm
Thursdays 8:30am to 9:45am
Fridays, 9:45am to 11am
Saturdays, Dynamic Pilates – contact for times 
Where: Hawthorn Community House
32 Henry St, Hawthorn, Victoria , 3122
More information
For more information and costs, call 9819 2629 or email info@hch.org.au.
Learn more about Hawthorn Community House on the website. 
For a full list of events for you, visit the AccessHC What's On page.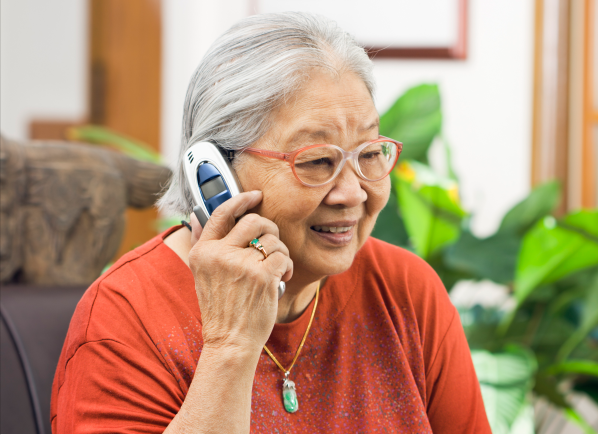 Make a booking
It's quick and easy to book online or you can call our friendly intake team on
03 9810 3000. We are here to help.